The next day we started with breakfast at Colin's Cantina at the resort.  It was delicious, but a little slow.  This day, I decided to leave my husband at home with the kids and take our babysitter out to enjoy some of the sights.  Our group headed out to the Mayan Palace Hotel and Golf Course just outside of Rocky Point and checked out the Vidanta Puerto Peñasco, which is a Jack Nicklaus designed and has been called one of the "20 best and most fascinating courses in the world."  I can see why.  Not being a golfer, I enjoyed the breathtaking views overlooking the ocean as I took a few swings and drove around the course in the golf cart.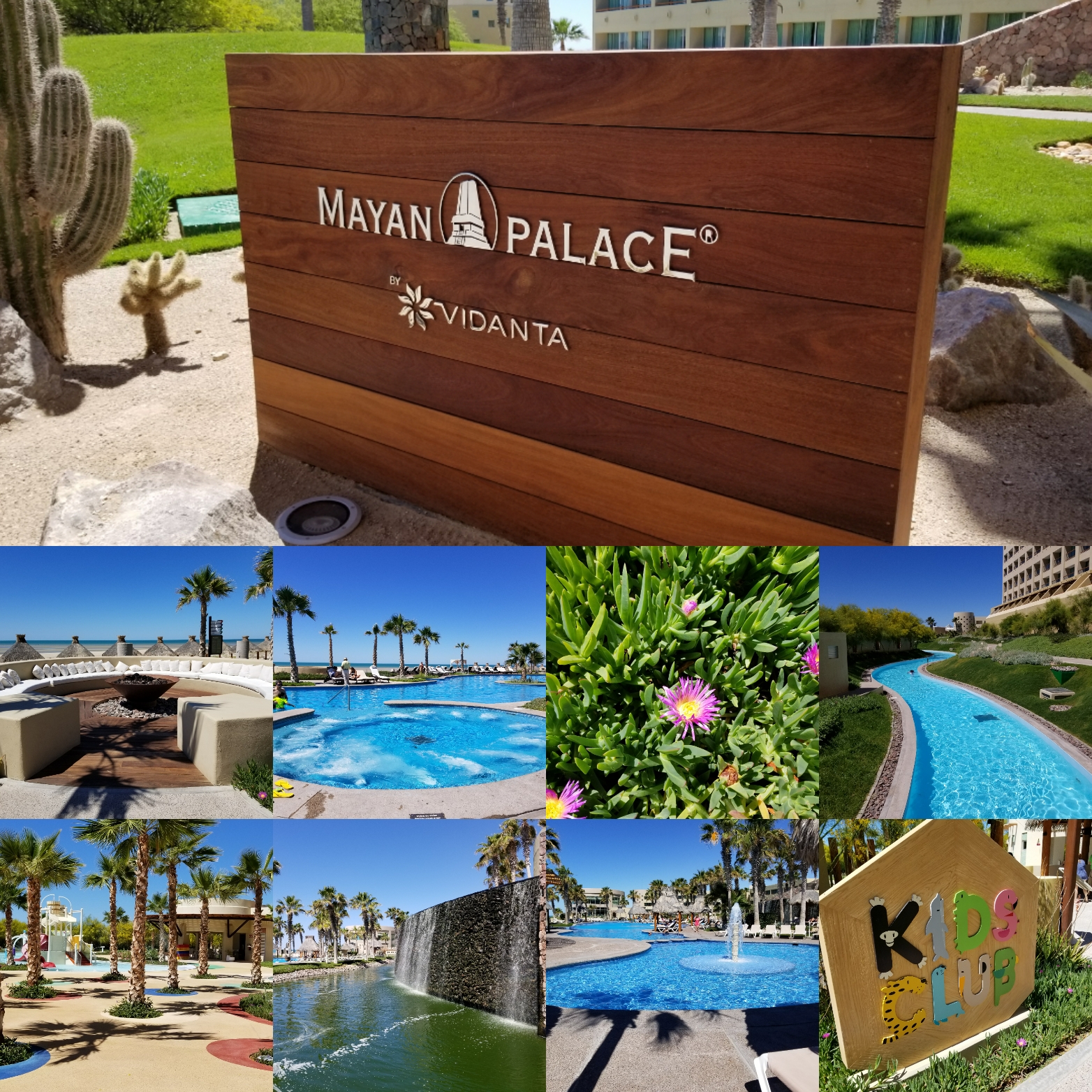 We then had a delicious lunch at the Sonoran Sea resort. We had this amazing family/buffet style lunch.
 After a quick break to freshen up, we headed out on a sunset cruise on the Senorita Rita.  It was more of a party boat than a relaxing sunset cruise, but it was a fun time.  This was not the most family-friendly activity, but we were told that a sunset cruise on the Ray Del Mar Sunset Cruise Pirate ship is great for kids.  But if you want to let loose and party, the Eco Fun 1 is the choice for you.  Your cup will never be empty as the servers constantly make the rounds with drinks. 
​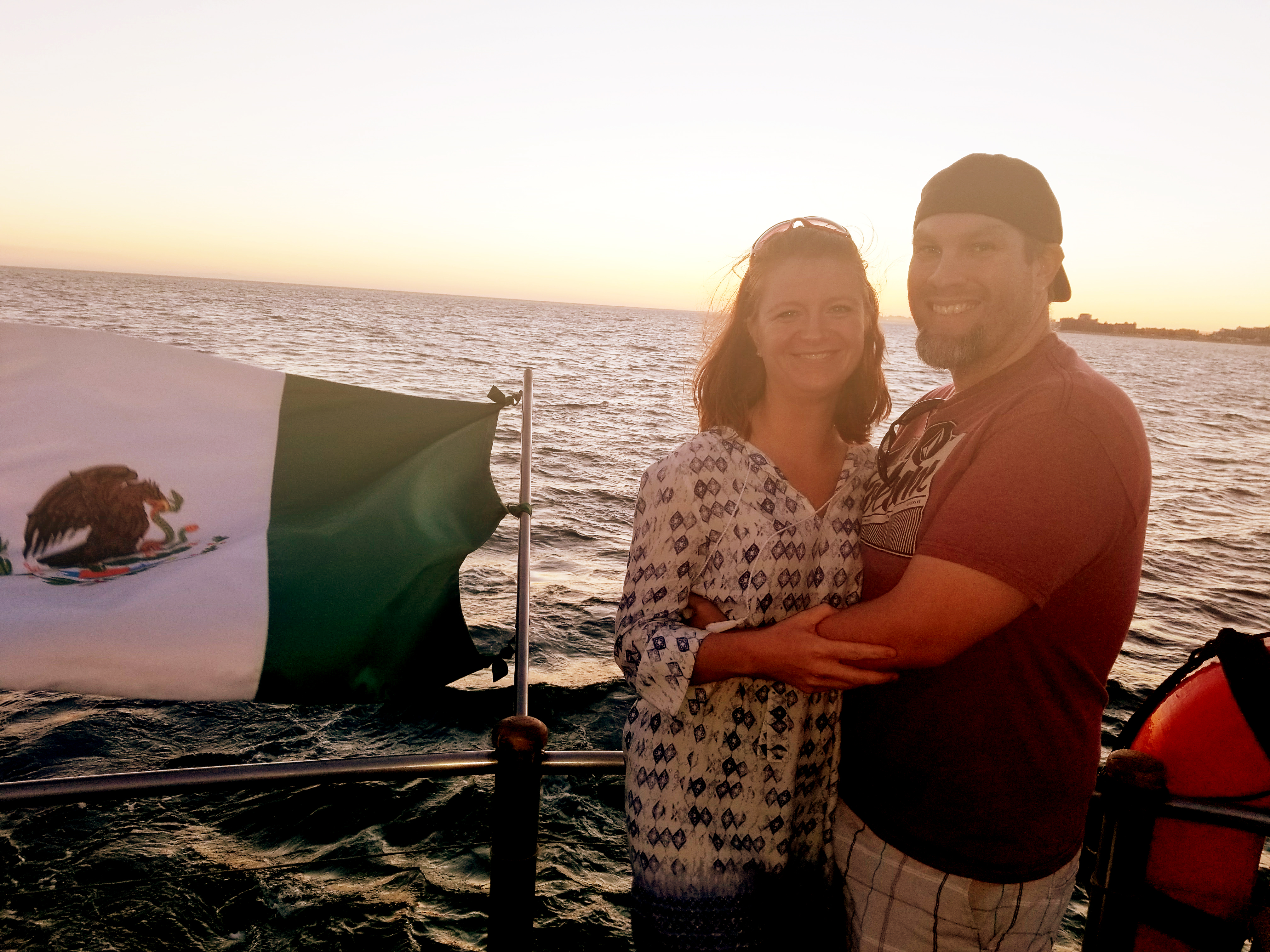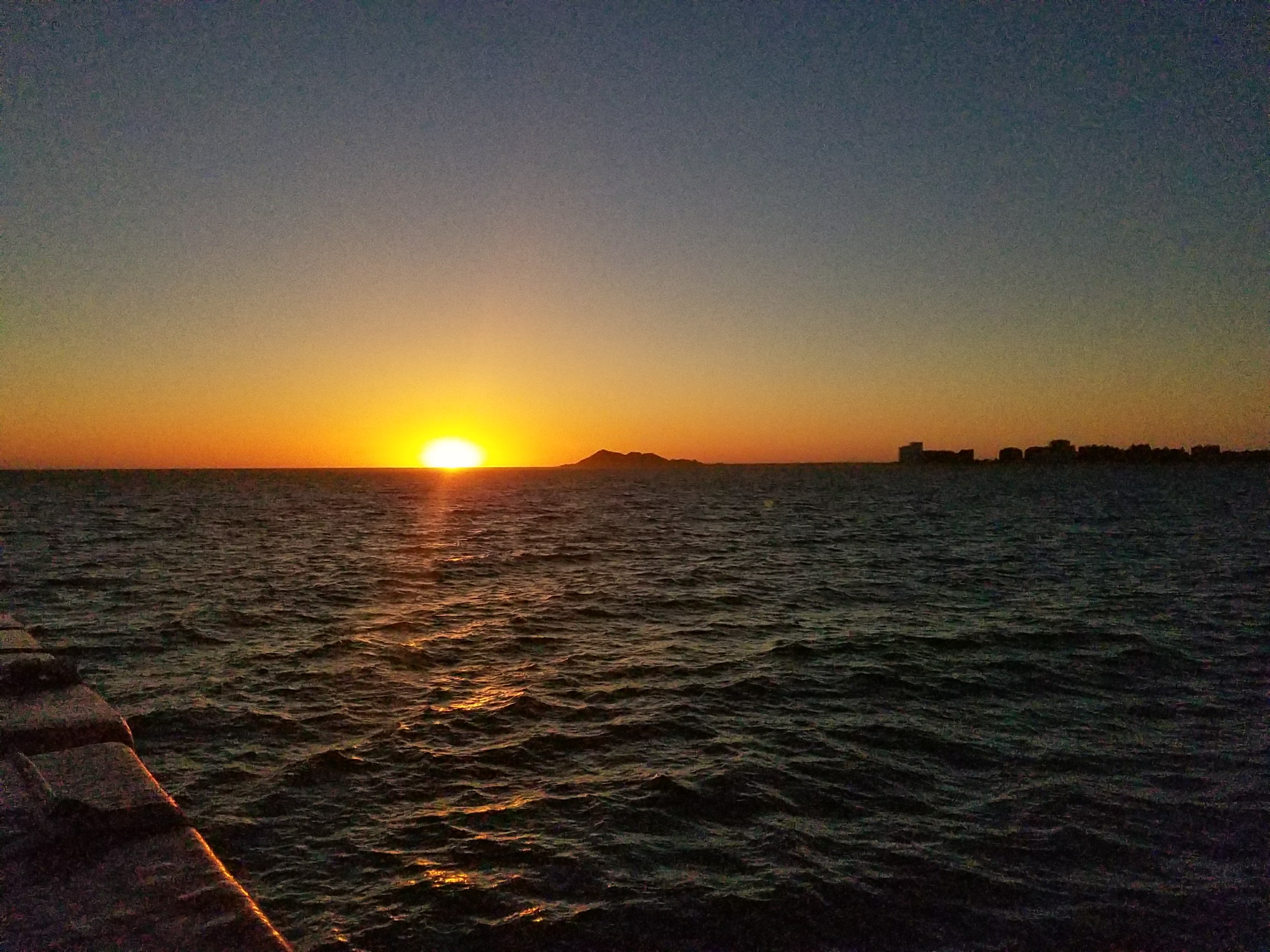 We enjoyed the sunset and pictures on the boat before we headed to our last group activity, dinner at Citron at Las Palomas Beach and Golf Resort.  This has to be the nicest restaurant in Rocky Point.  The food was very good.  I got chicken stuffed with spinach and cream cheese with some veggies.  Yum.  My husband got the salmon salad.  He said it was very good.  The salmon tasted more like bacon that fish, how did they even do that?  If you go here, you have to try the Nutella crepe.  I mean, Nutella, right?  But the ice cream that goes with it is amazing.  It is a very sweet vanilla bean ice cream with an aftertaste of butterscotch.  So good.  The virgin piña coladas very good as well.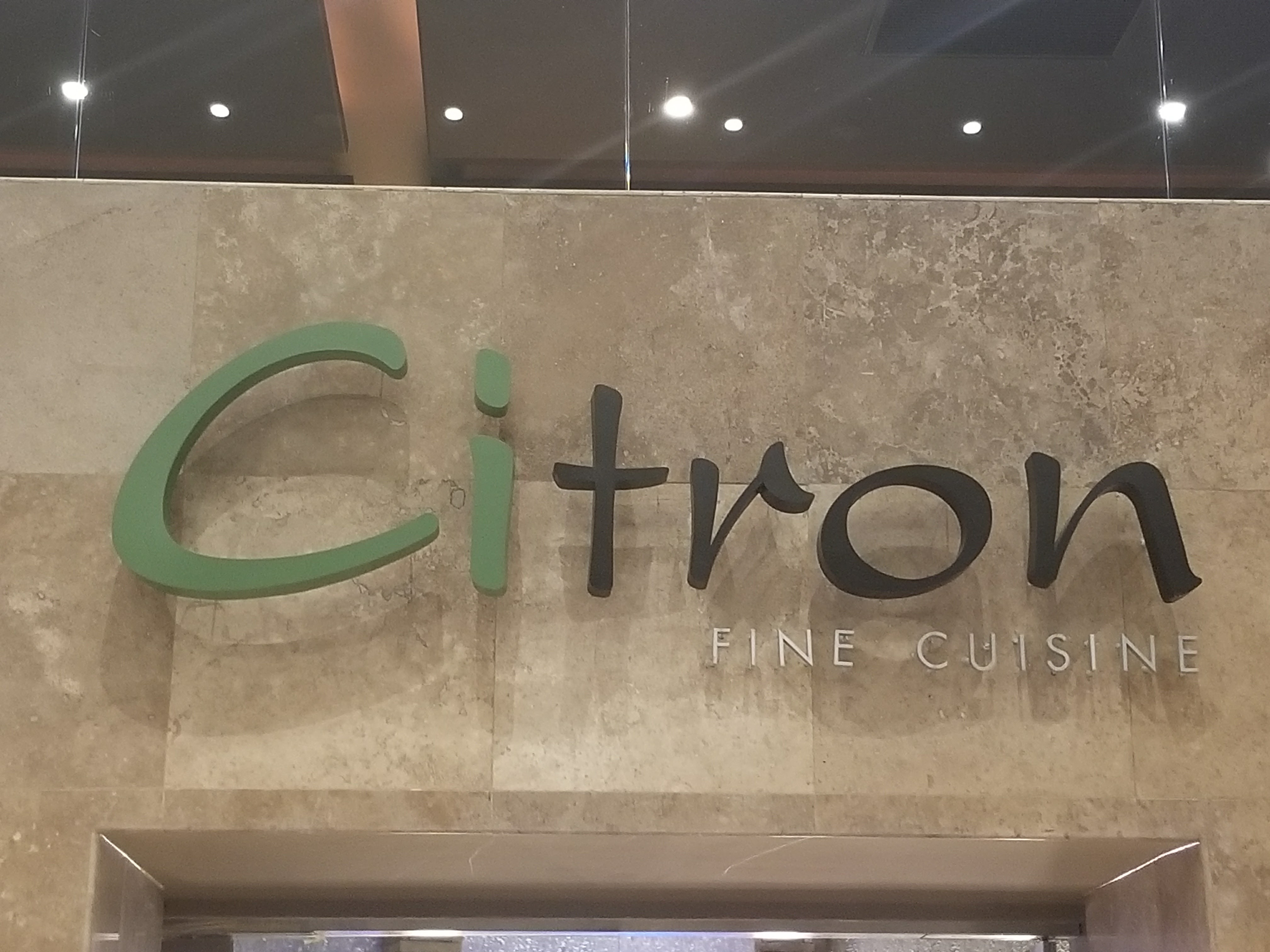 To read about saying adios click HERE


This trip was hosted by the Puerto Penasco Tourism & Convention Bureau and OH Partners.  Although they provided this amazing trip, all the thoughts shared are my own!