We arrived at our resort, Princessa de Peñasco, mid-afternoon and checked out our room. It was a 2 bedroom 2 bath ground floor unit. The condo has everything you need, soft beds, comfy couches, cable, and DVD player, along with a full kitchen with dishes and utensils and a washer and dryer. (You can check out my live video HERE) We brought down a babysitter with us to watch the kids while my husband and I enjoyed our planned activities with the group (She was amazing with the kids and even spoke Spanish, she was perfect for a vacation babysitter, and I can't wait to use her again now that we are home.  My daughter said she was the best babysitter ever!  If you would like her information please don't hesitate to let me know). We got one room, the babysitter got her own room, and the kids got the living room. The condo is perfect for 2 small families to share. Our back door opened to a patio with comfortable lounge chairs and a spectacular view of the ocean. After unpacking, we changed into our swimsuits and walked 200 feet to the beach. My kids were in heaven! They got a little bit of their love for the beach from me. My son ran straight to the water and enjoyed running in the small waves. My daughter loved making sand angels, building castles and tunnels, and building her sea shell collection. My baby just loved the feeling of his hand and feet in the warm sand.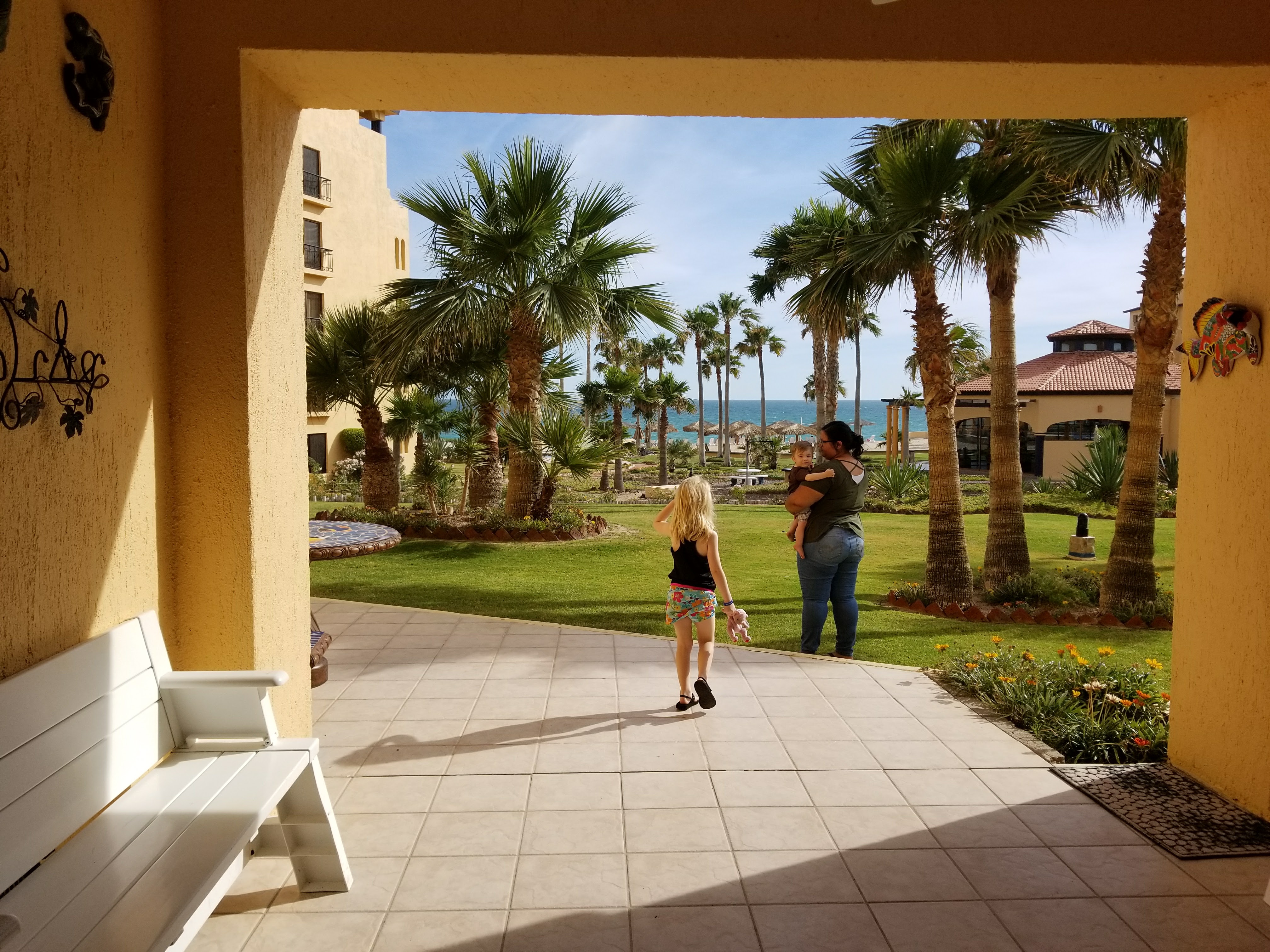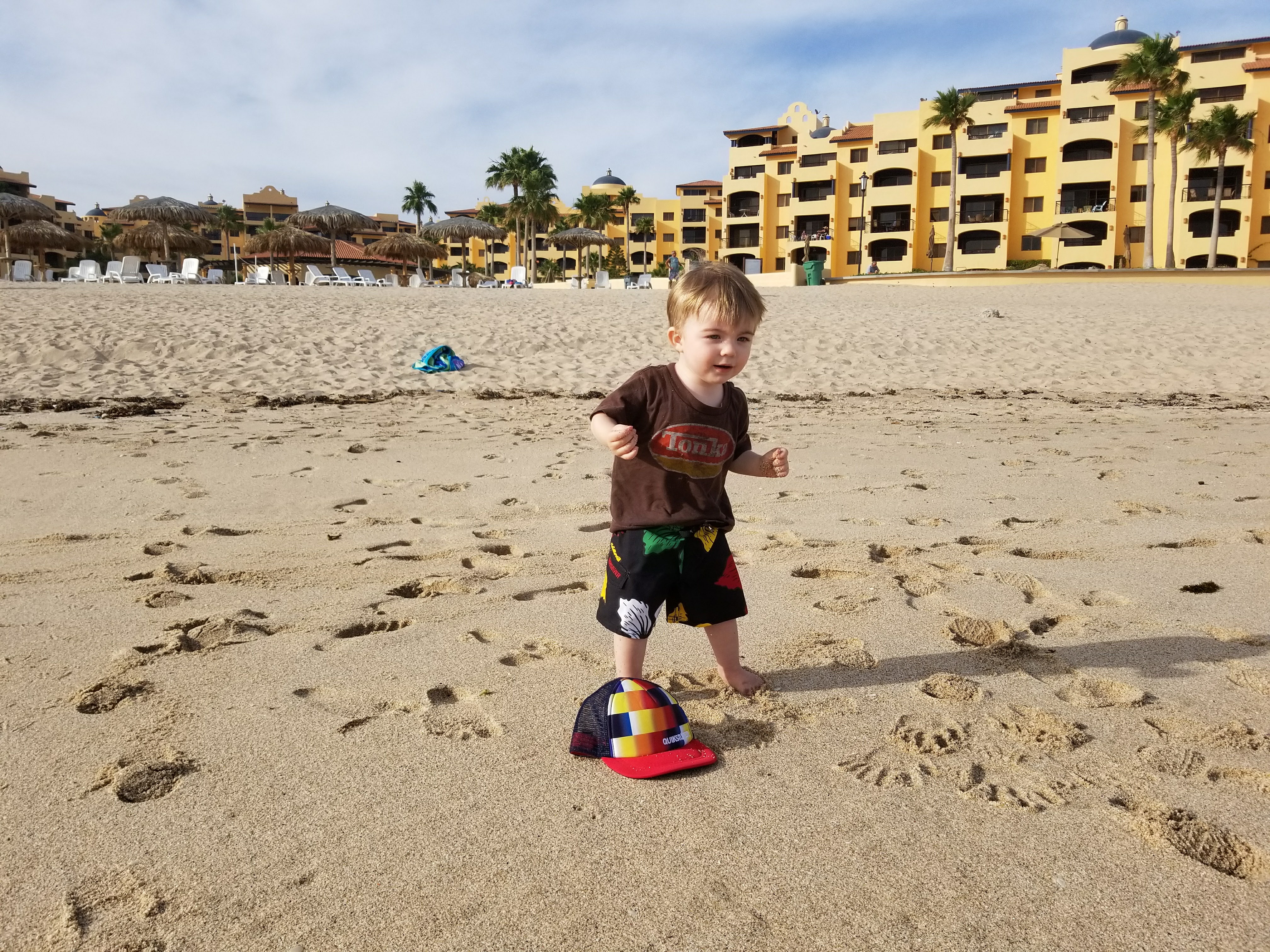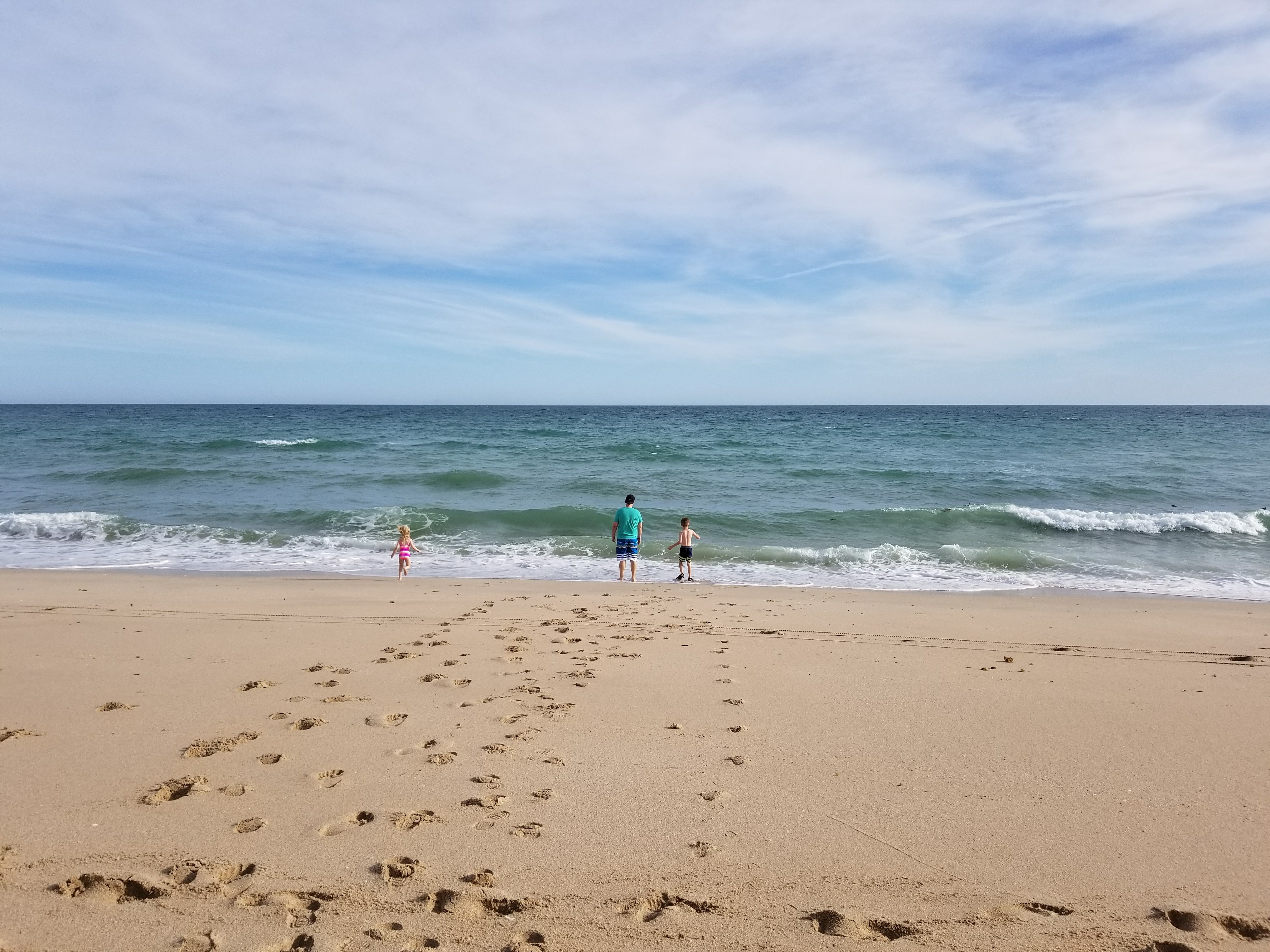 After enjoying the beach for a bit, we hit the outdoor showers to wash the sand off before heading back to our room.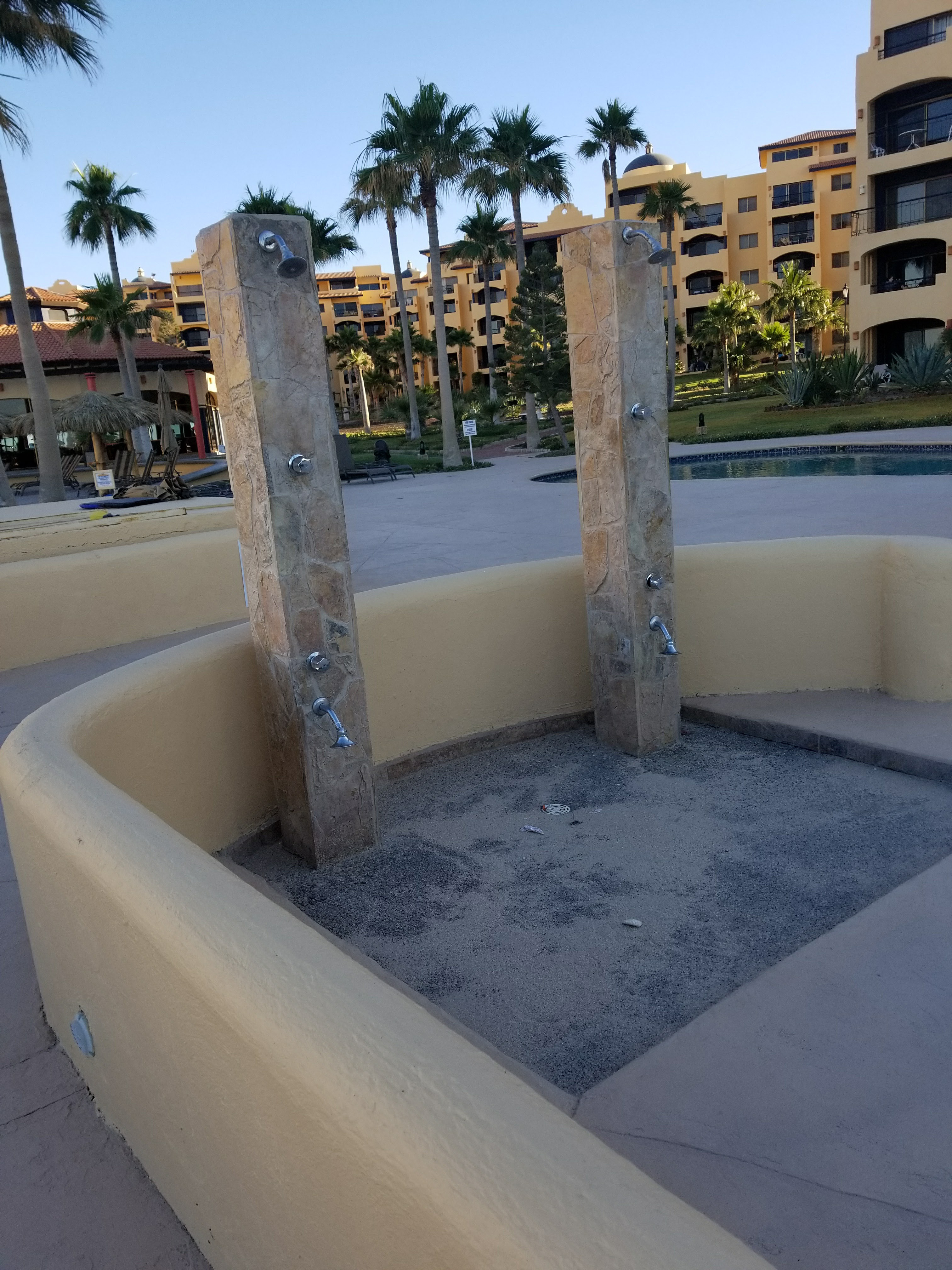 ​
 It was almost time for my husband and I to head out so we got the kids and babysitter dinner at the on-site restaurant, Colin's Cantina. The nachos and quesadillas were a big hit. Be prepared to wait for service. That goes for pretty much everywhere here. It's not like America, things are a little more relaxed and laid back.


After jammies and snuggles, we headed out to meet the media group for a sunset walk through the
El Malecón Boardwalk
(also called the fish market). This is a vibrant area full of shops selling trinkets and souvenirs mixed with bars and restaurants selling the freshest seafood. Stop by in the morning to pick up fish and shrimp right off the boat for lunch or dinner that night back at the condo. Wander through the shops and discover the perfect reminder of your time in Rocky Point. You can find clothes, jewelry, toys, décor, Mexican vanilla extract (which I got a few extra bottles of for a giveaway), and knock-off purses and watches. You can also find our favorite taco shop here, Asadero Viva Mexico. It is a bright yellow two-story shop with the BEST carne asada tacos.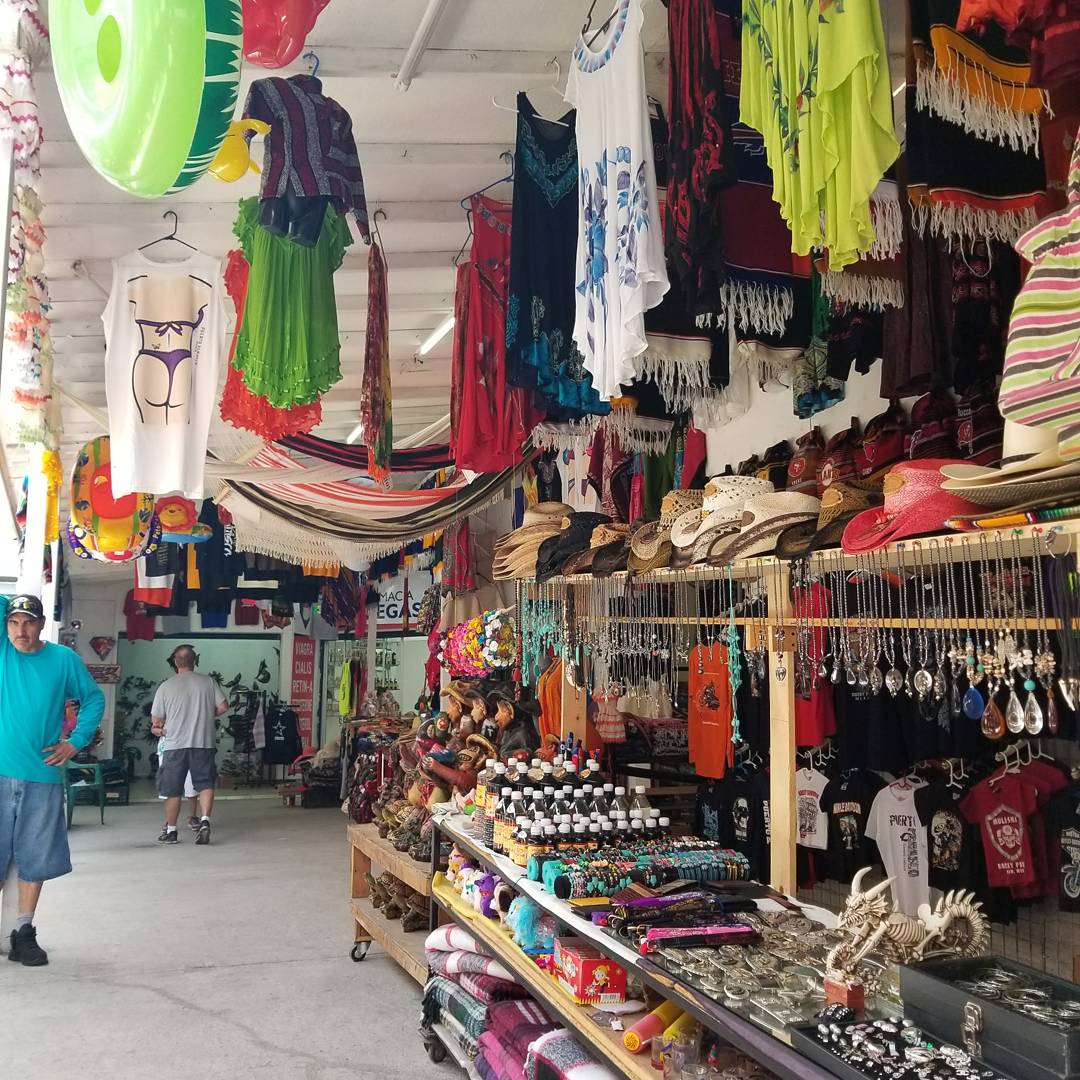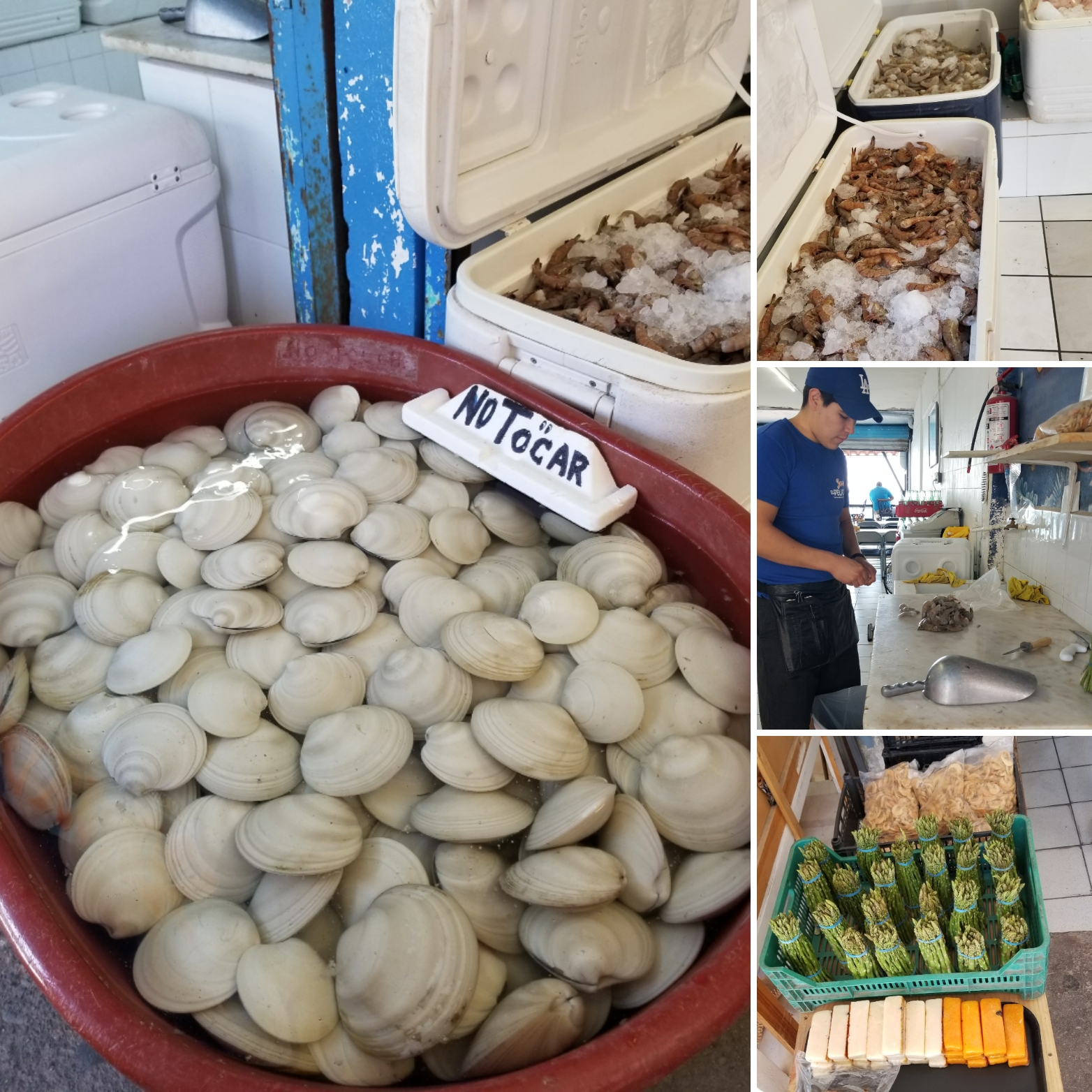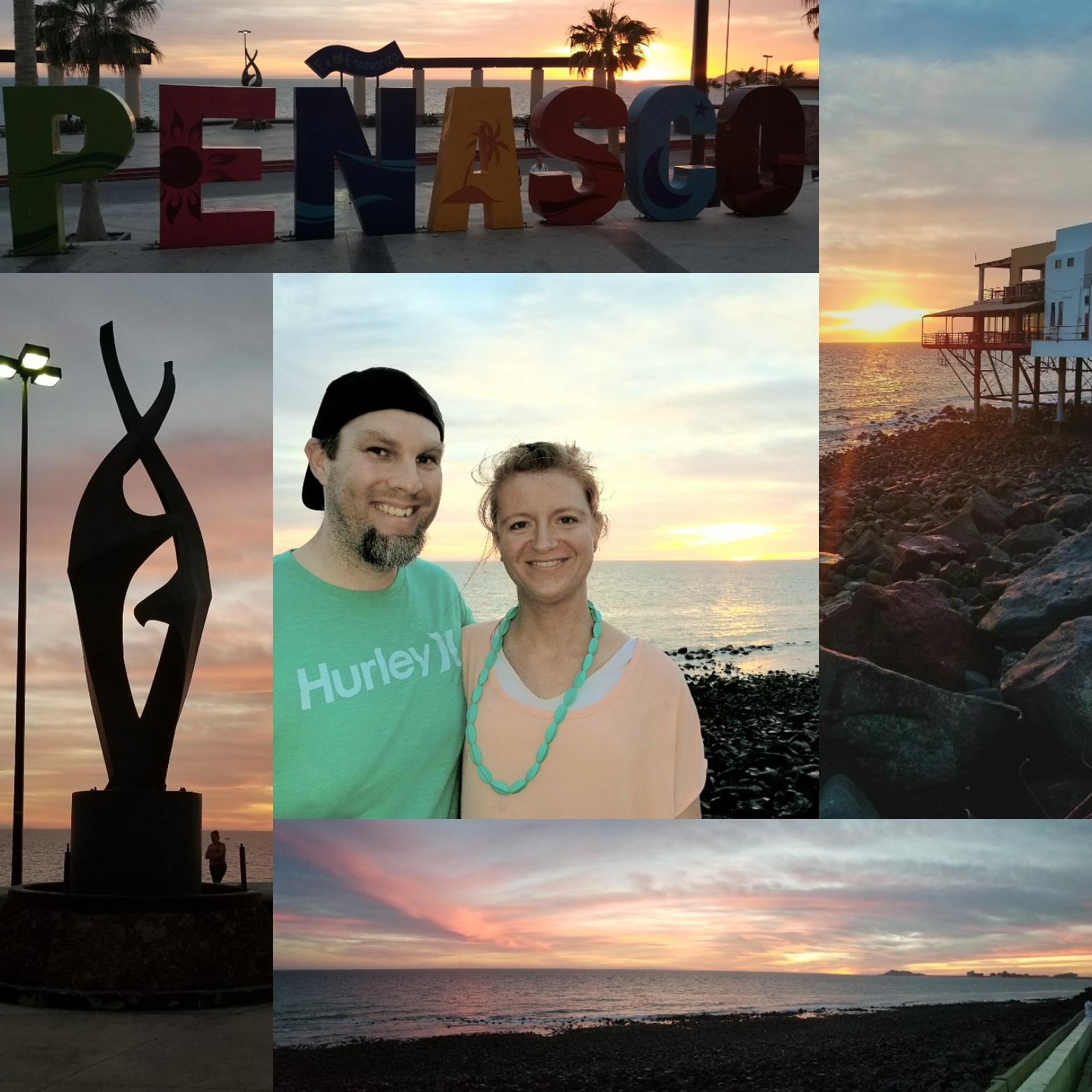 After the sun set over the Sea of Cortez, we headed to dinner at
El Tapeo Wine Bar
by the
Laos Mar hotel
. This is a perfect setting for a romantic dinner, or for a group of friends after a day on the beach. The wine offered here is some of the best Mexico has to offer and rivals California wines for their quality. We enjoyed plate after plate of tapas (small appetizer-like dishes) starting with a cheese and meat board followed by other selections. Since it was Thursday, the main dish was paella. Now, I'm not a big seafood fan, but my husband and almost everyone else in the group was and they loved it. This paella featured rice, shrimp, mussels, fish, and octopus. After dinner, a live band started playing and we danced for a while before heading back to our condo.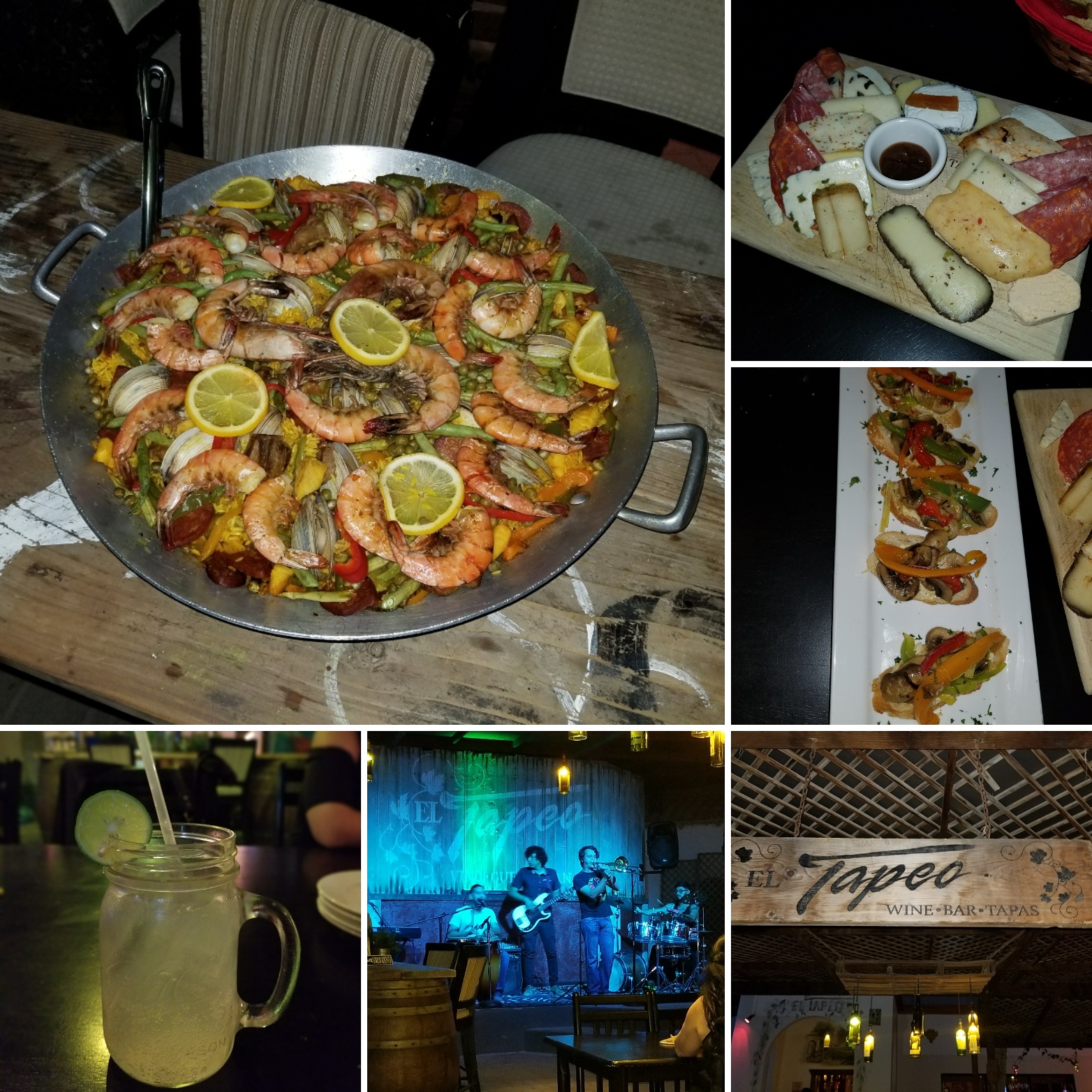 Read about day two and tidepools HERE


This trip was hosted by the Puerto Penasco Tourism & Convention Bureau and OH Partners.  Although they provided this amazing trip, all the thoughts shared are my own!