Growing up near Dinosaurland in Utah, I've always been fascinated with dinosaurs and fossils and have passed that love onto all of my kids. We always make it a point to visit the Arizona Museum of Natural History several times a year in addition to visiting several other Natural History Museums in other states on our family vacations.
So when a fellow Macaroni Kid publisher discovered Fossil Crates, I felt like we hit the jackpot. Fossil Crates is a local business started by paleontologist, Dr. Brain Curtice (Dr. BC), after COVID-19 caused museums to shut their doors temporarily. He creates and sells casts, hand-made from real dinosaur fossils, that are typically found only in museums. Each cast is hand-made and hand-painted and comes with a card that gives further information about the dinosaur the fossil is made from.
I ordered the Tyrannosaurus vs. Spinosaurus Ultimate Crate from their website, and we got it just in time for my son's 7th birthday. This crate included:
Awesomely gigantic Spinosaurus hand claw at over 7" long!
Tyrannosaurus hand claw for comparison
T. rex massive upper jaw (maxilla) tooth
Spinosaurus tooth for comparison
In addition to the four casts, it also came with artwork and fun facts about each dinosaur and cast, coloring pages, and a certificate of authenticity.
Shipping is included in the cost of the crate and the shipping time was very fast! The beautiful wooden crate the casts came in is sturdy and printed with their logo. Just seeing the crate itself was enough to get a big smile on his face.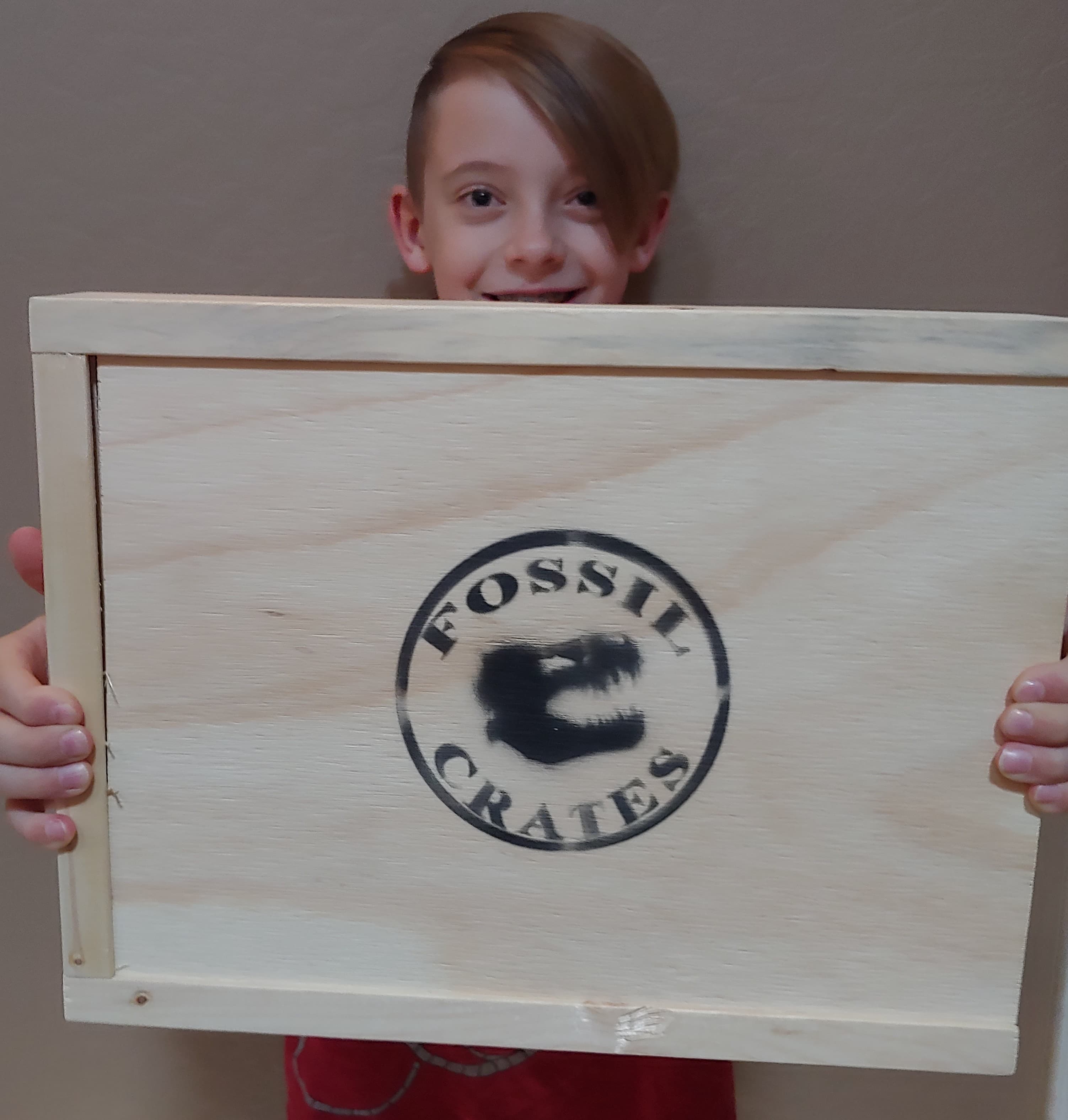 My son was beyond excited to open his crate and see each of the individually wrapped casts. He of course went for the biggest one first, the Spinosaurus hand claw. At over 7 inches long, it's impressive!! It was fun to compare the claws of one of the most well known dinosaurs, the Tyrannosaurus Rex to the claws of the lesser known Spinosaurus.
After opening all of the casts and reading about them, my kids and I spent some time reading through our dinosaur books and looking up pictures of the two dinosaurs. His birthday fun also ended up being a great educational experience for the whole family!
The quality of these casts is amazing! These are some of the highest quality fossil casts available for purchase. Each cast is hand-made from molds created from the original bones, then hand-cast and hand-painted by paleoartists. When they say they are the real-deal, they mean it!!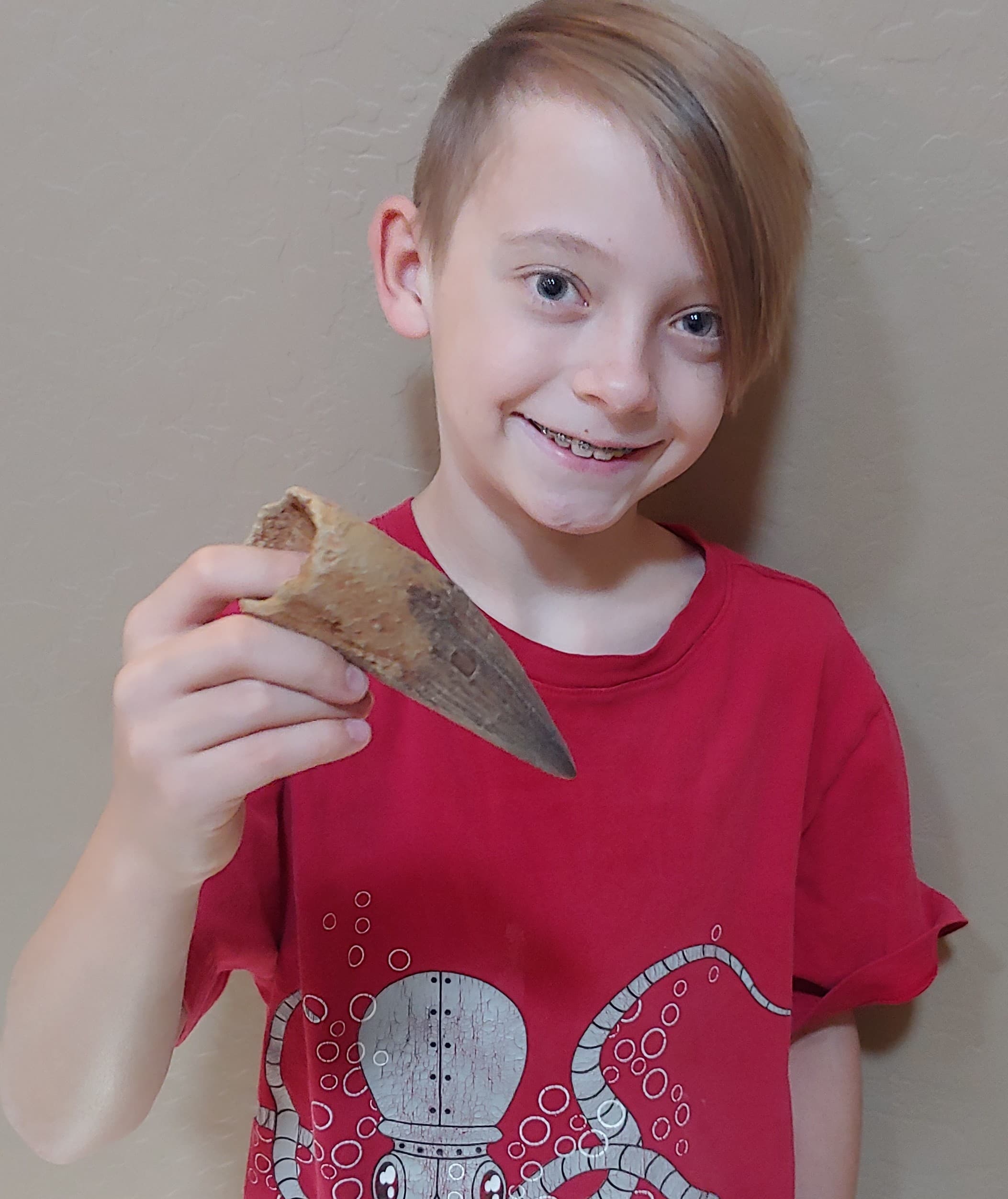 Fossil Crates has a variety of different crates available at different price points. A gift for the upcoming holidays or a birthday present would put a smile on the face of dinosaur fans of all ages!
PLUS Macaroni Kid readers can enter the code Macaroni on the shopping cart NOTES field for a FREE Velociraptor claw!!
Check them out at fossilcrates.com.