​We had an awesome screening party on Friday for the new Netflix show Spirit Riding Free.  I was in Rocky Point but my amazing assistant Ammie ran the show for me.  She did a phenomenal job and everyone had a fantastic time.  
In case you missed the previous post here's a synopsis
SPIRIT RIDING FREE is DreamWorks Animation Television's all-new original series for Netflix. The series follows three best friends- Lucky, Abigail, and Pru – as they explore a world filled with adventures and horses. Lucky, a gutsy 12-year- old girl, befriends a wild mustang she names Spirit. With her two best friends Abigail and Pru and their horses by her side, they explore a world filled with endless adventure, magnificent horses and never ending fun. It is a story of genuine friendship of three girls, as they test their limits through life's everyday challenges. Together, they navigate a frontier town, setting off on daring adventures, and discovering the true meaning of freedom and friendship. SPIRIT RIDING FREE premieres exclusively on Netflix on May 5, 2017.
The kids loved watching Spirit Riding Free.  They were all so captivated by the show.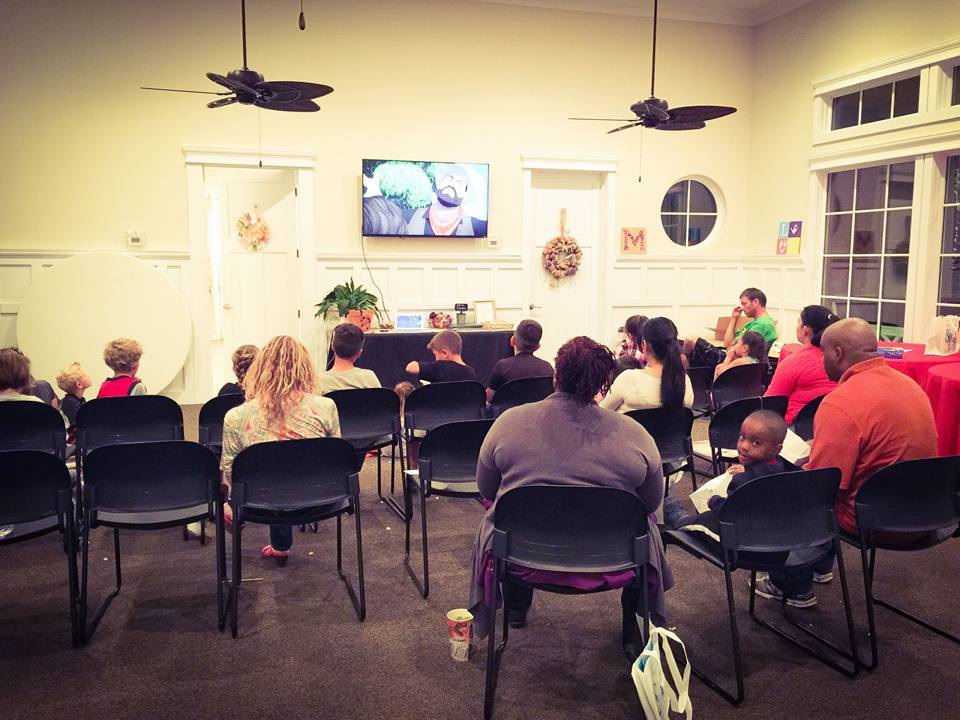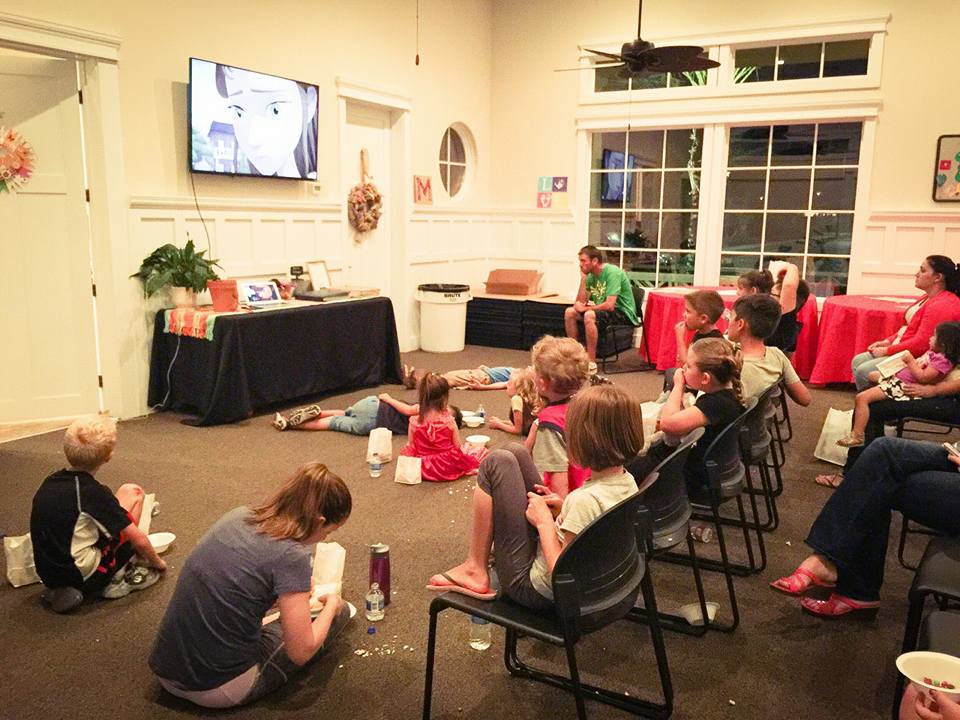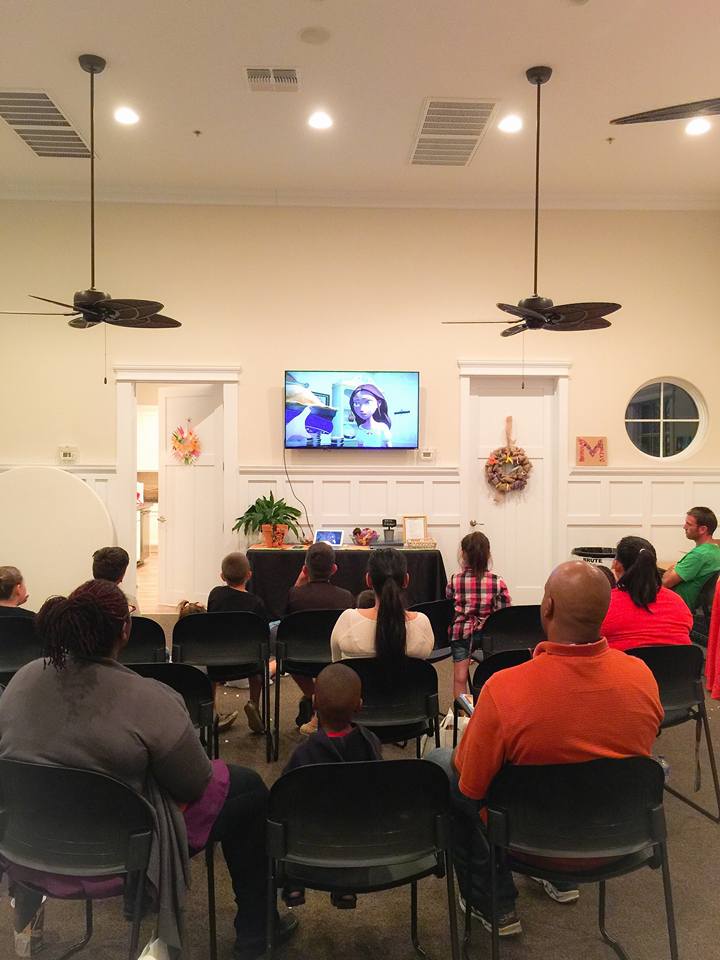 ​
Everyone enjoyed the swag.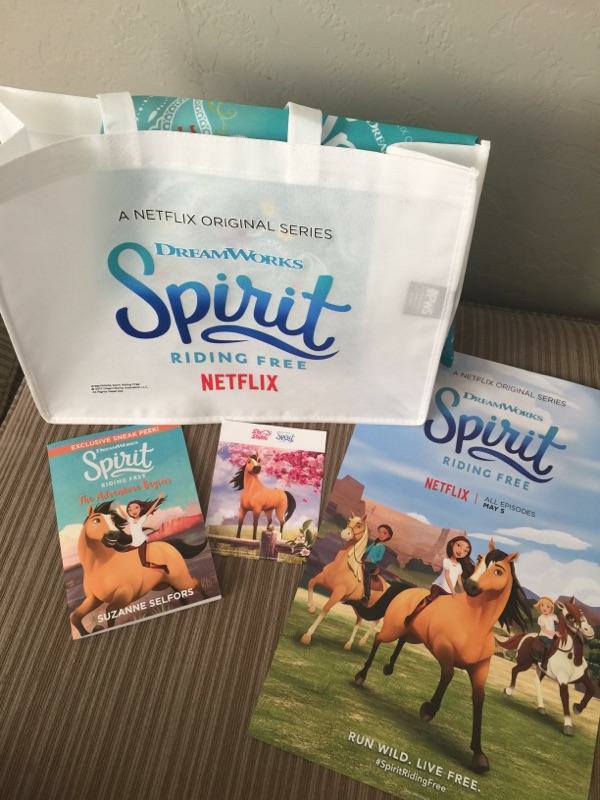 ​
Since my kids missed the screening party we did our own screening at home with a couple friends.  They all loved it too!  It was so fun to watch their faces as the enjoyed the show.  The laughed and looked concerned as we watched Lucky and her horse spirit on their adventures.  Both my kids can't wait to watch the rest of the episodes when it comes out on Friday!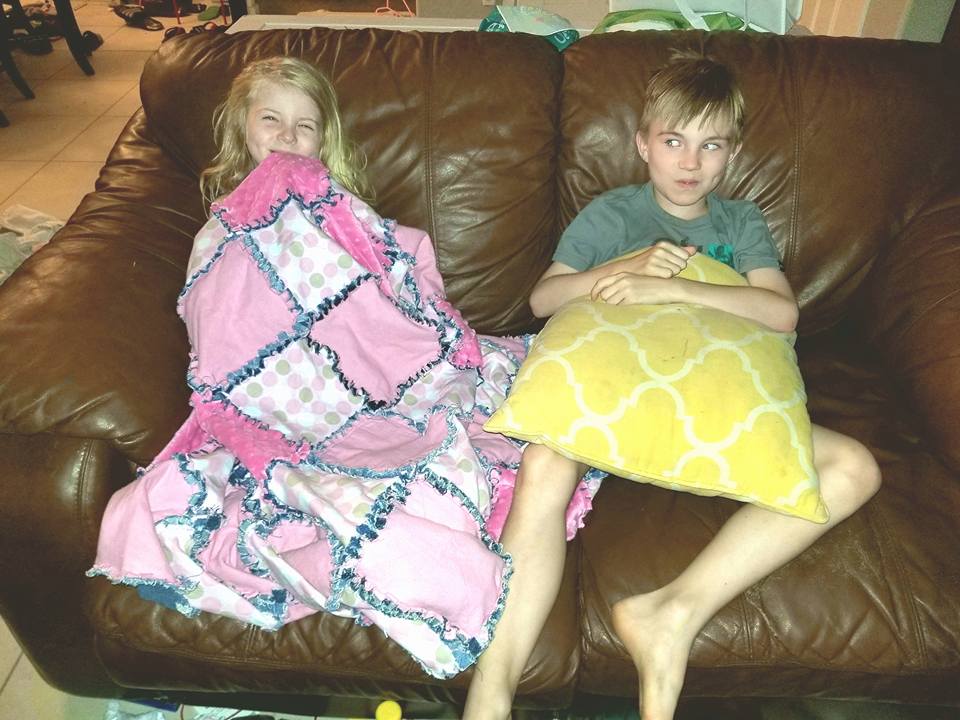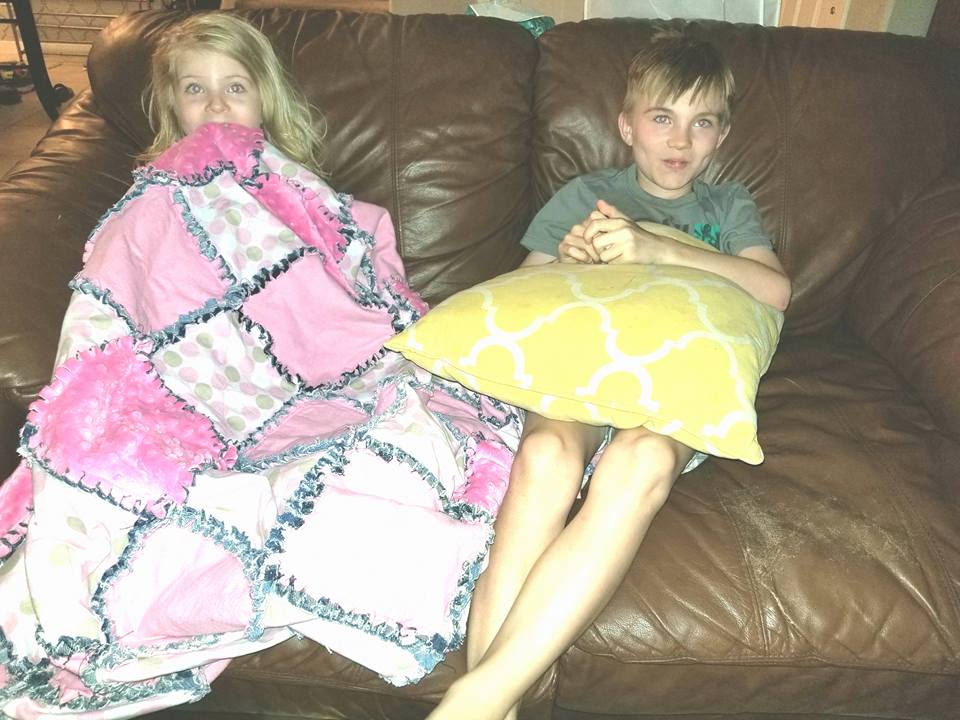 We have some quotes from kids and parents of what the thought of Spirit Free Riding.
"Great family show and story line.  It kept our 4 years old son's interest!"
"I loved the development of new friendships and the ownership of responsibility show in Spirit.  It also has very humorous parts that make it enjoyable."
"Cliff hanger! Make More!  We like her attitude, and strength."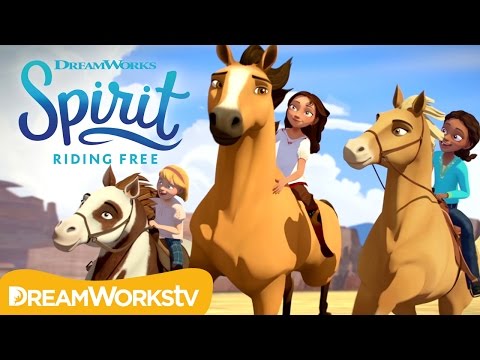 You can enter to win a Spirit Riding Free Prize pack that includes
​Star stable tote bag
Sticker sheets
Temporary tattoos
Hair ties
Posters
Activity Sheets
You can enter
Full rules can be found