I always had a great respect for Mothers.  When I became a Mother myself that respect only grew deeper as I experienced first hand what it takes to be a Mother.  It's endless days of toys, laundry, and dishes.  It's long nights with teething, fevers, and tummy aches.  It's more love than you ever knew your heart could hold.  There is no truer saying than, "The days are long, but the years are short."  Motherhood is the most rewarding and exhausting thing I've ever done.  I know I'm not unique, Mothers across the globe are united in the magnitude of our responsibility.  I've seen how women come together to support each other in the hard times, laugh together in the good times.  They bring a meal when another Mother is too exhausted to pull one together, and help keep each other sane.  I always try to offer love and support to other Mothers whenever I can, because this is a hard gig we've signed up for!  That's why I've spent lots of time putting together an amazing Mothers Day Giveaway for you!  Enter for yourself, you deserve it.  Have your husband enter for you, you deserve it!  There are over $450 worth of prizes up for grabs.  This will make on amazing Mother's Day Gift for someone.  Be sure to show all the businesses love and consider using them, they are all family owned small business in our East Mesa area!
In no particular order here are the items included in the giveaway and a little about the businesses who contributed them.  (almost all are provided by businesses run by Mothers).  Most of the businesses have an exclusive offer for you to enjoy through the month of May.
***Liking, following, joining etc of all business is required to enter the giveaway.  It is much easier to follow Instagram and join Facebook groups from this page than the entry form.***

​
An Enzyme Facial from Ethereal Beauty Spa
Ethereal Beauty spa offers a wide variety of beauty services microneedeling, facials, waxing, lash extensions and lifts, permanent makeup including microblading, dermaplane and microdermabrastion.
Facebook
Instagram
6877 S Kings Ranch Rd Suite 7 Gold Canyon AZ 85218 480-717-9045
Bren is offering $20 off  $100 gift certificates!  Holy smokes such a great deal!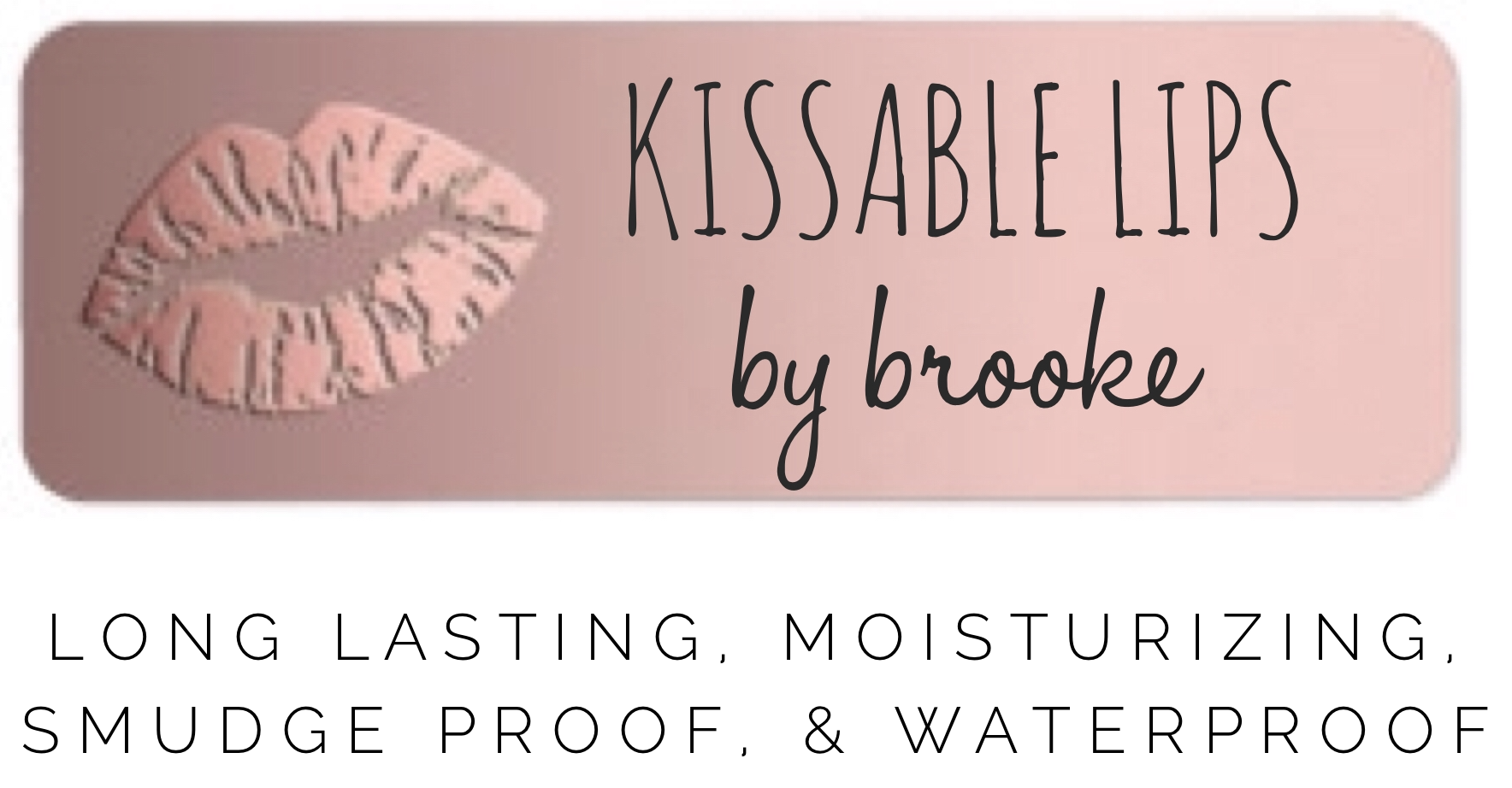 A color of your choice from Kissable Lips by Brooke.  What is LipSense?! Check it out- no smudge, waterproof, kiss proof lip color! It will last 4-18 hours! Brooke offers the full line of long lasting Senegence products.  Facebook
Instagram
Brooke is offering 10% off!  Sweet deal!  Get a color for Mom and yourself.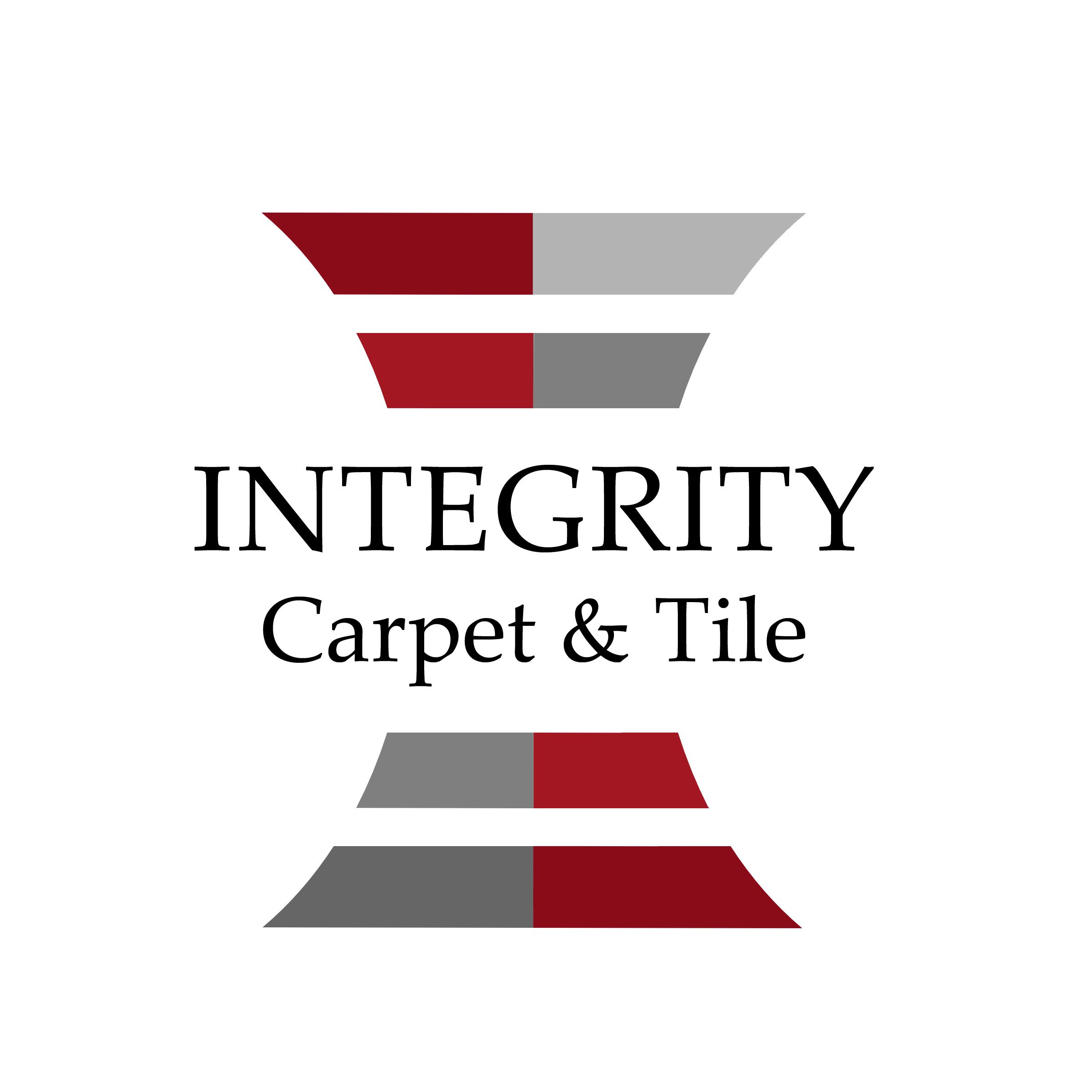 A free room of carpet or tile cleaning from Integrity Carpet and Tile (Limit 250sqft)
Integrity offers carpet and tile cleaning and epoxy flooring.  They do an amazing job at reasonable rates.
(480) 510-2743
Facebook
Integrity Carpet and Tile is offering 15% off their already low rates for Marconi Kid Readers!!!

Leggings from Buskins Leggings value up to $20. Buskins Leggings! (pronounced " boo-skins") Buskins are made from 92/8 Poly-Spandex and are super soft! You can shop from my website, so there's no waiting for a pop up to shop. Kids, one size, Pluskins (Plus size), men's and even mommy and me sets!
Facebook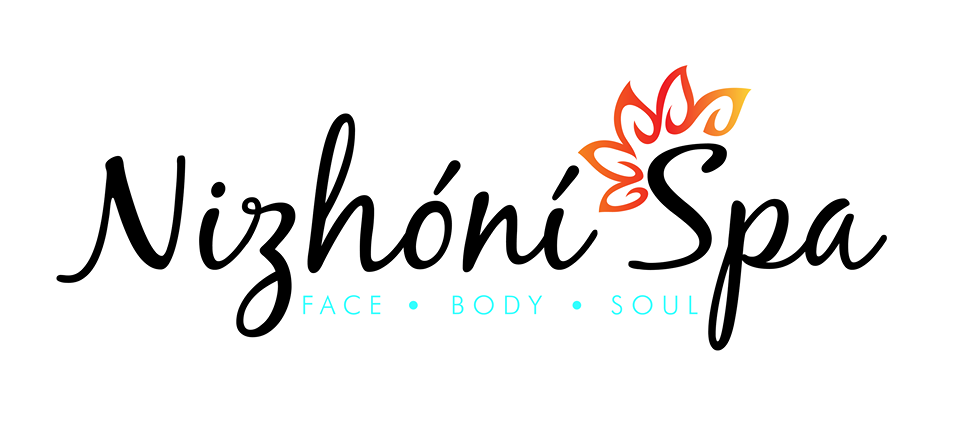 ​
Spray Tan from Nizhoni Spa.  Christina is a licensed Aesthetician and Massage Therapist and owner of Nizhoni Spa a small private studio.  Our services include full-body waxing, airbrush spray tanning, massage & customized skincare.
(480) 669-0920
Facebook
Instagram
Christina is offering $10 off your first spray tan which makes it only $17! (WOW)  Also first time wax clients get 50%off!!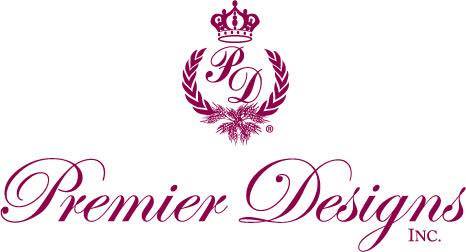 Premier Designs Jewelry, 3 in 1 earrings. Premier Designs offers a wide array of beautiful, affordably-priced jewelry to suit a variety of fashion styles — from classic elegance to contemporary, vintage, romantic to naturally simple. Versatile and changeable, ultra functional perfect for the fashionable mom on the go.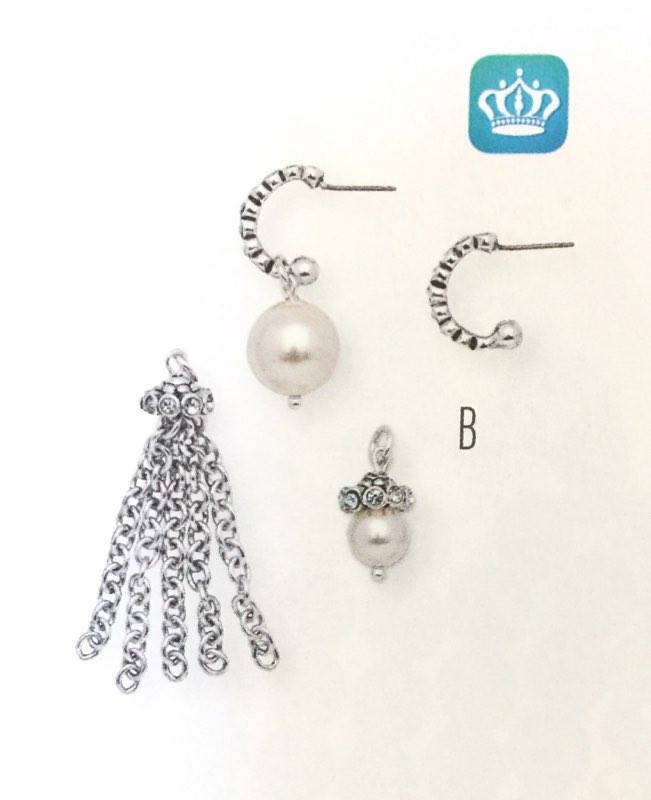 Facebook
Erika is offering 15% off for a first purchase!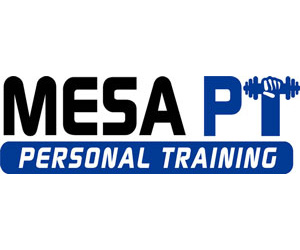 ​
One Month of Personal Training at Mesa Personal Training.  Mesa Personal Training is a small fitness studio that offers personalized fitness programs including nutrition, exercises and more. 
(480) 354-5001
1116 S Crismon Rd, Ste 104 Mesa, 85208
Facebook
Mesa Personal Training is offering 2 free training sessions to all East Mesa Macaroni Kid readers!!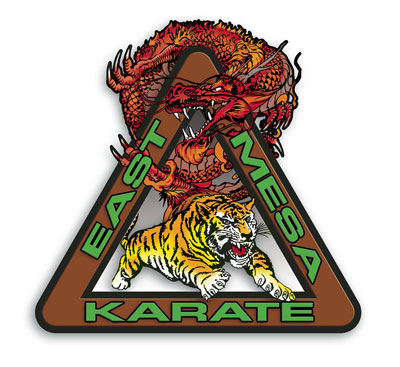 Kids Night Out from East Mesa Karate.  This might sound like a prize for kids, but really it's win win.  Mom gets to drop the kid off and go enjoy an evening out! At East Mesa Karate we teach a variety of Martial Arts by instructors who have been teaching for 15+ years. Our program not only focuses on the physical side of Martial Arts but also the Mental side. Including Confidence, self-discipline, perseverance, and Integrity to name a few. Our program is offered to ages 3 years old and up.
(480) 986-7177
9303 E Baseline Rd. Mesa, 85209
Facebook
East Mesa Karate is offering a free week of lessons to all Macaroni Kid readers this includes MOM!!

Julia dress from
Lularoe Britta Mosman
.  The Julia dress is one of the most popular and comfortable dresses in the Lularoe line.  Lularoe Britta Mosaman offers a wide variety of clothing for women and even carries items for men and children.  Lularoe is beautiful, comfortable and versatile!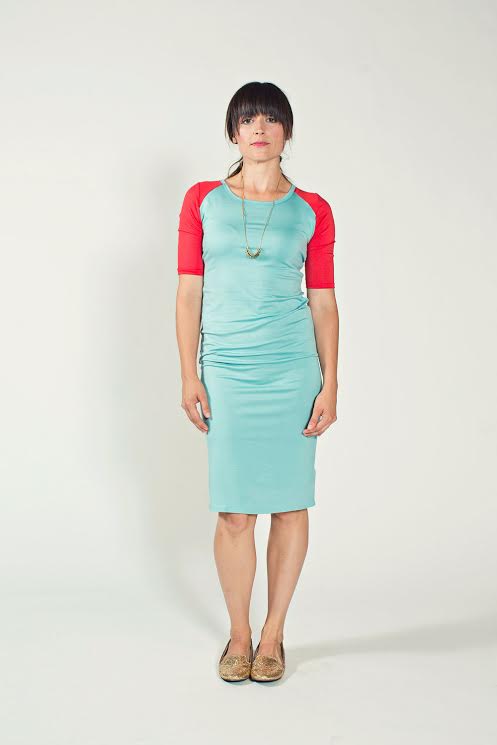 lularoebrittamosman@gmail.com
Facebook
Britta is offering 10% off your entire purchase when you mention Macaroni Kid!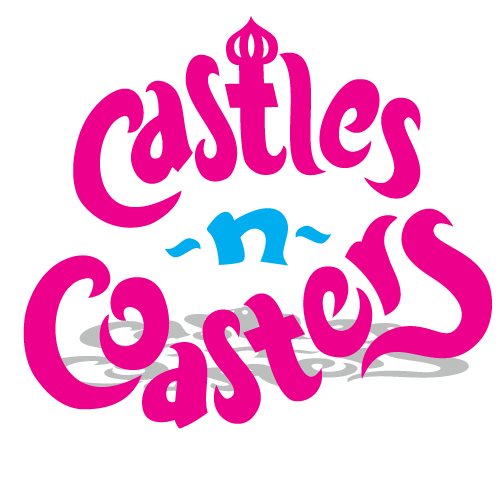 Two Silver Passes to  Castles N Coasters.  This family amusement park offers rides, games, golf, arcade, and more! Provided my me, Terina, East Mesa Macaroni Kid.
(602) 997-7575
9445 N Metro Pkwy E
85051 Phoenix, Arizona
Facebook

Click HERE to enter (one entry per valid email address duplicates will be deleted and disqualified).  Liking, following, joining is required and will be verified.  For the Instagram accounts, groups or other entries that do not automatically take you to the page copy and follow the link, type done once you have completed the entry.  You must also be an East Mesa Macaroni Kid email newsletter subscriber.  You can do that HERE.
Full Rules can be found HERE
Winner selected 5/12/17


***Liking, following, joining etc of all business is required to enter the giveaway.  It is much easier to follow Instagram and join Facebook groups from this page than the entry form.***