(If you missed the past article read here about what amazing results we've been enjoying)
I've been sharing a lot about my love of Isagenix. I know some of you out there are interested. I have some exciting news! Isagenix has announced a new program called Customer First. 

​
This is a great way for you to try Isagenix with any commitment, but keep in mind however you purchase Isagenix there is always a 30 Money Back Guarantee. You can now sign up as a customer and receive a discount on product with no membership fee. You can also get rewards for sharing Isagenix with friends without having to sign up as a consultant.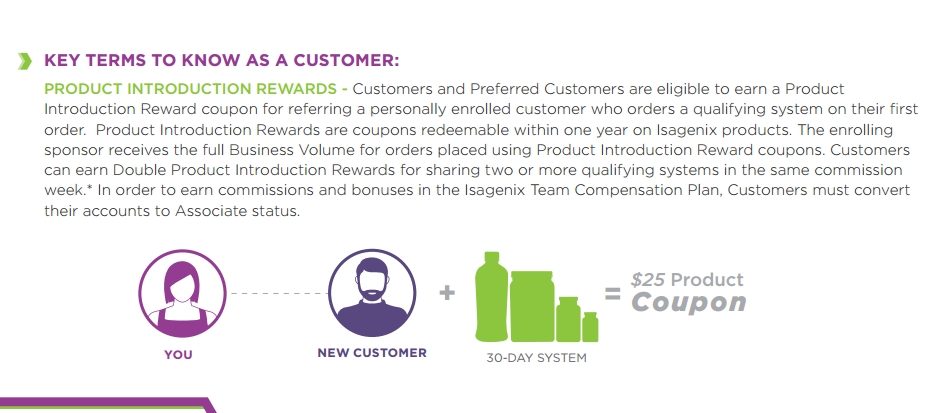 I'm so excited for you all to be able to try this product that has changed our lives for the better in so many ways. If you are interested just let me know I'd love to help you start on a journey of better health and nutrition!  Really what do you have to lose?


​
If you are thinking "I know I can trust Terina when it comes to where to keep my kids busy, or that an event is going to be awesome but can I trust her when she says a meal replacement shake tastes good?"  I have a solution!  I'll be having a tasting on Thursday May 11th at 6:30PM.  It will be at 10447 E. Osage Ave mesa 85212.   You can join the event HERE.
What we will have
​Lots of samples
Raffle 
Information
Fun!
What we will NOT have
Pressure
Sales pitch
Lengthy presentation
Telling you how you'll be a billionaire when you join
It really will just be a fun tasting party where you can ask questions, simple as that.

You can check out the
website
email me, terinam@macaronikid.com 
or feel free to call or text with any questions 480.375.1455!