My family and I recently went to Boca Taqueria's new Higley location.  We already loved Boca and have been to their Greenfield location before and loved the food.  Their refried beans are so delicious, they have the great mild smoked flavor. Actually everything is delicious.  They are family owned, I had the pleasure of meeting the owner.  She is so kind and spoke so sweetly of her family, three girls and hubby, and how excited they are to add another little girl to their family soon.  She was so beautiful as she was bustling around the restaurant with her baby bump.  
Brent (my husband) loves fish tacos.  He ordered them and loved every bite.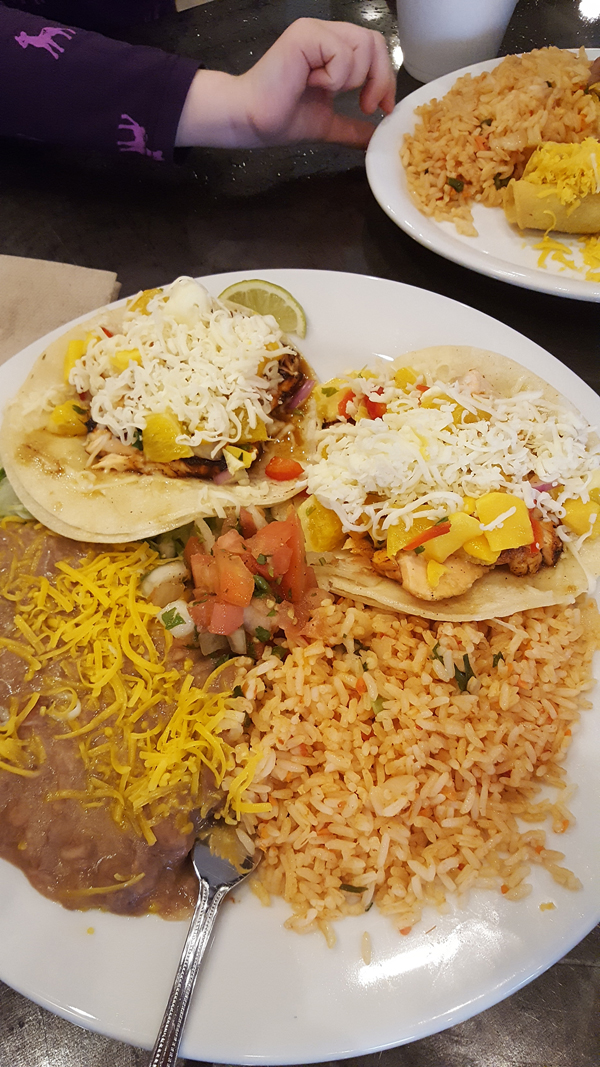 I'm  a fan of almost all Mexican food really it's my favorite.  But this makes me a little picky about where I eat.  I only like the best, and I LOVE Boca Taqueria. I ordered their enchiladas.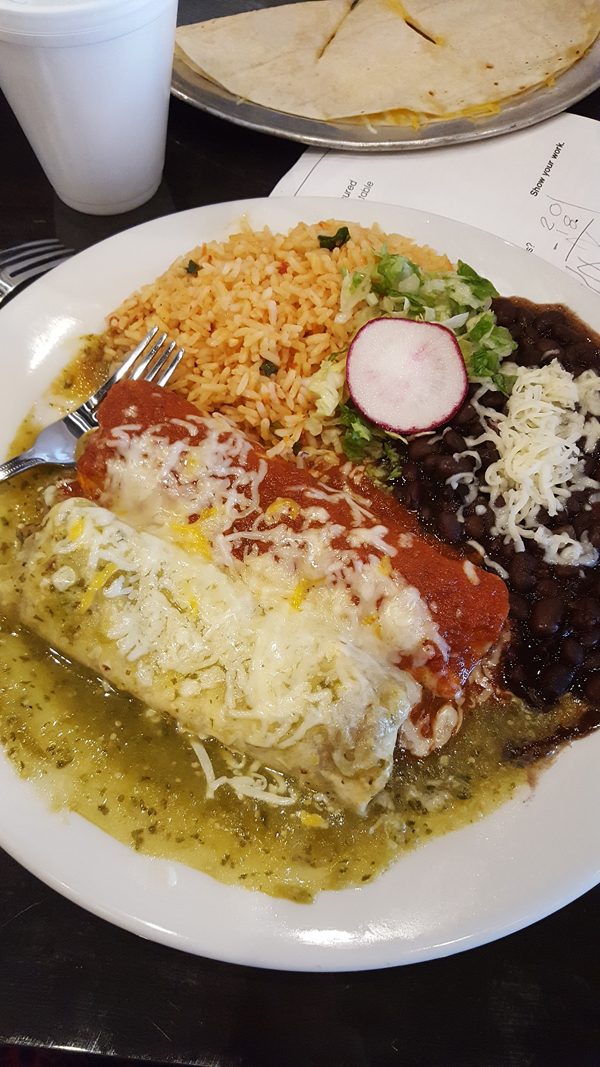 They definitely met my approval. 
The kids ordered a cheese crisp and taquitos.  
​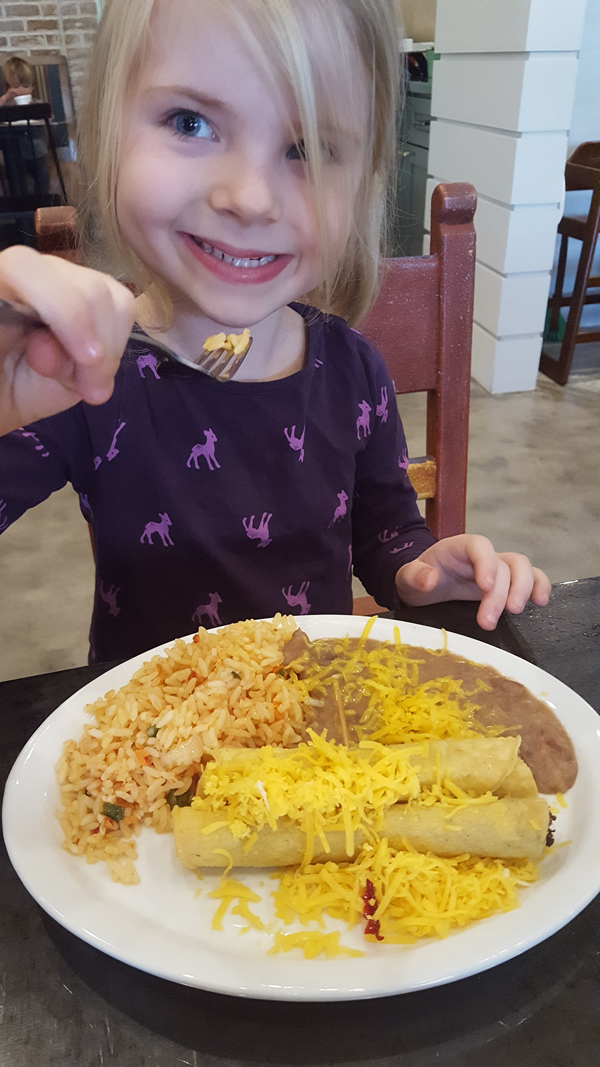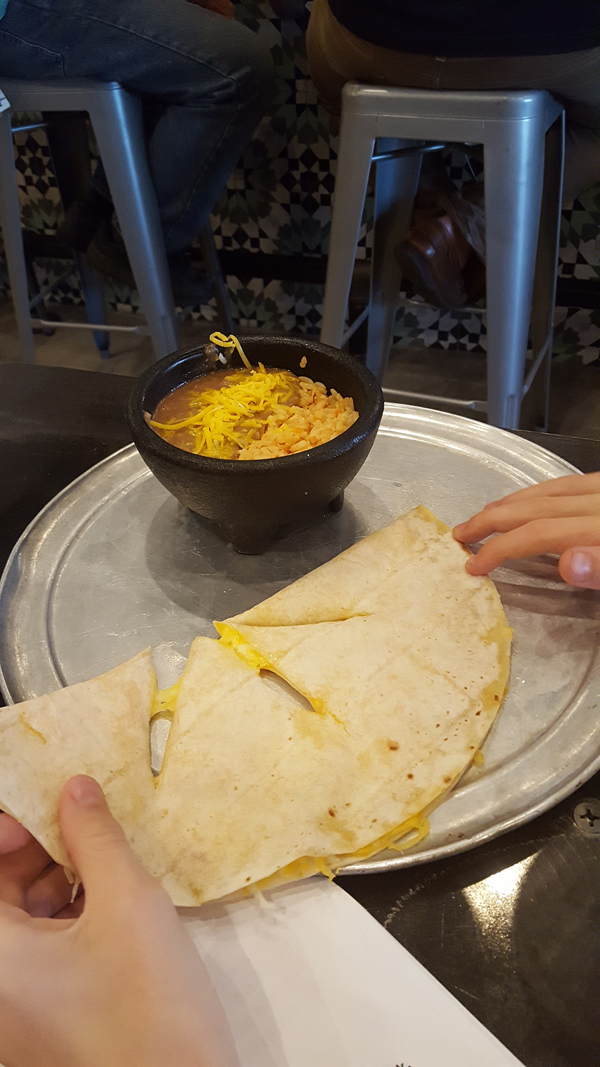 They gobbled them up.  
Croix thought horchata was the best tasting thing he'd ever had.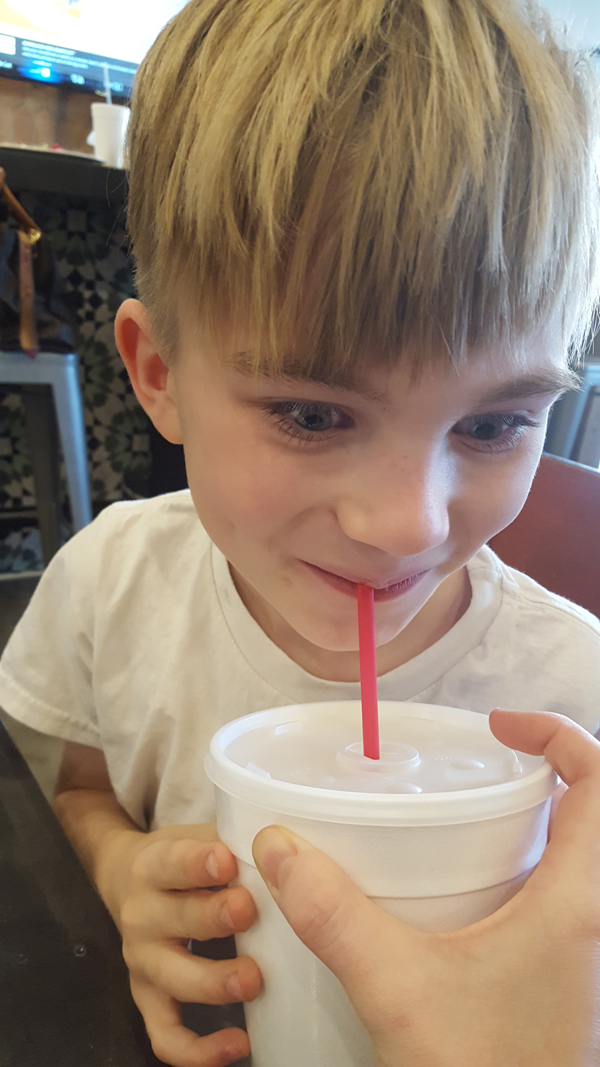 I love the decor.  The staff were very friendly and helpful.  Our baby has some food allergies and they didn't hesitate, or seem irritated at all when I asked about allergens/ingredients in their food.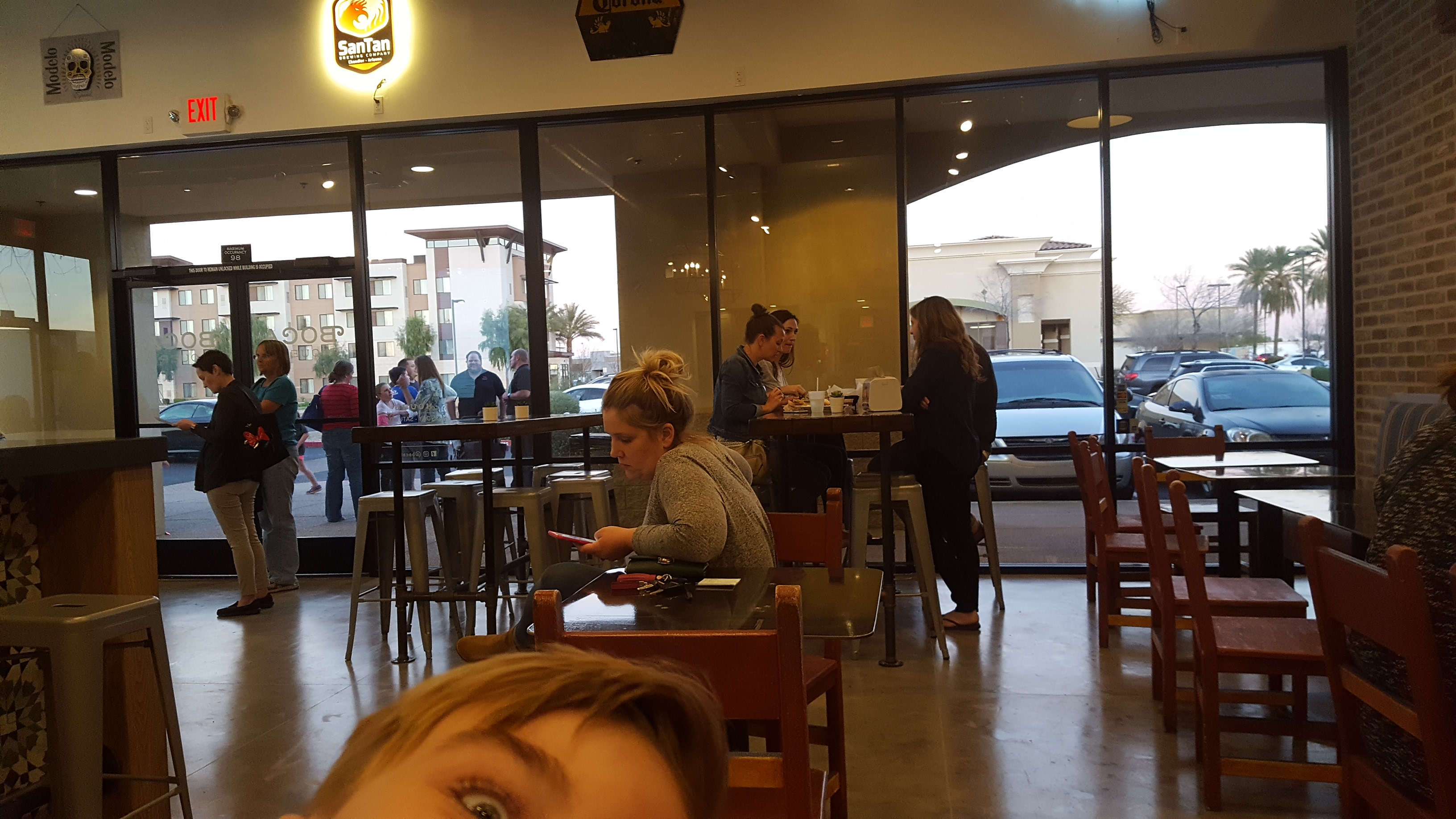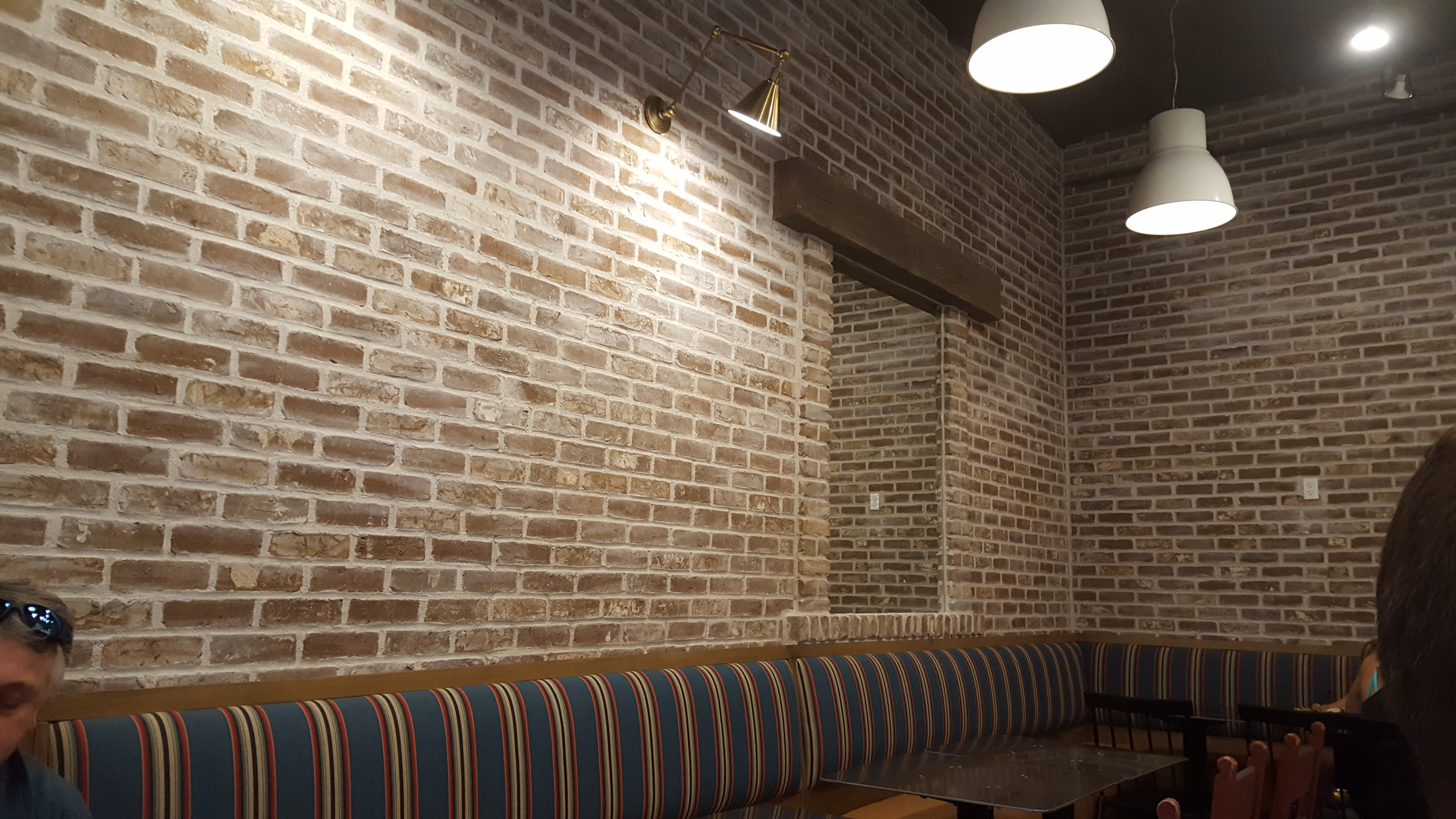 We had a great night out at Boca Taqueria.  I'd highly suggest going and trying them out.  They are good to the last crumb of rice, last bit of beans, last drop of sauce.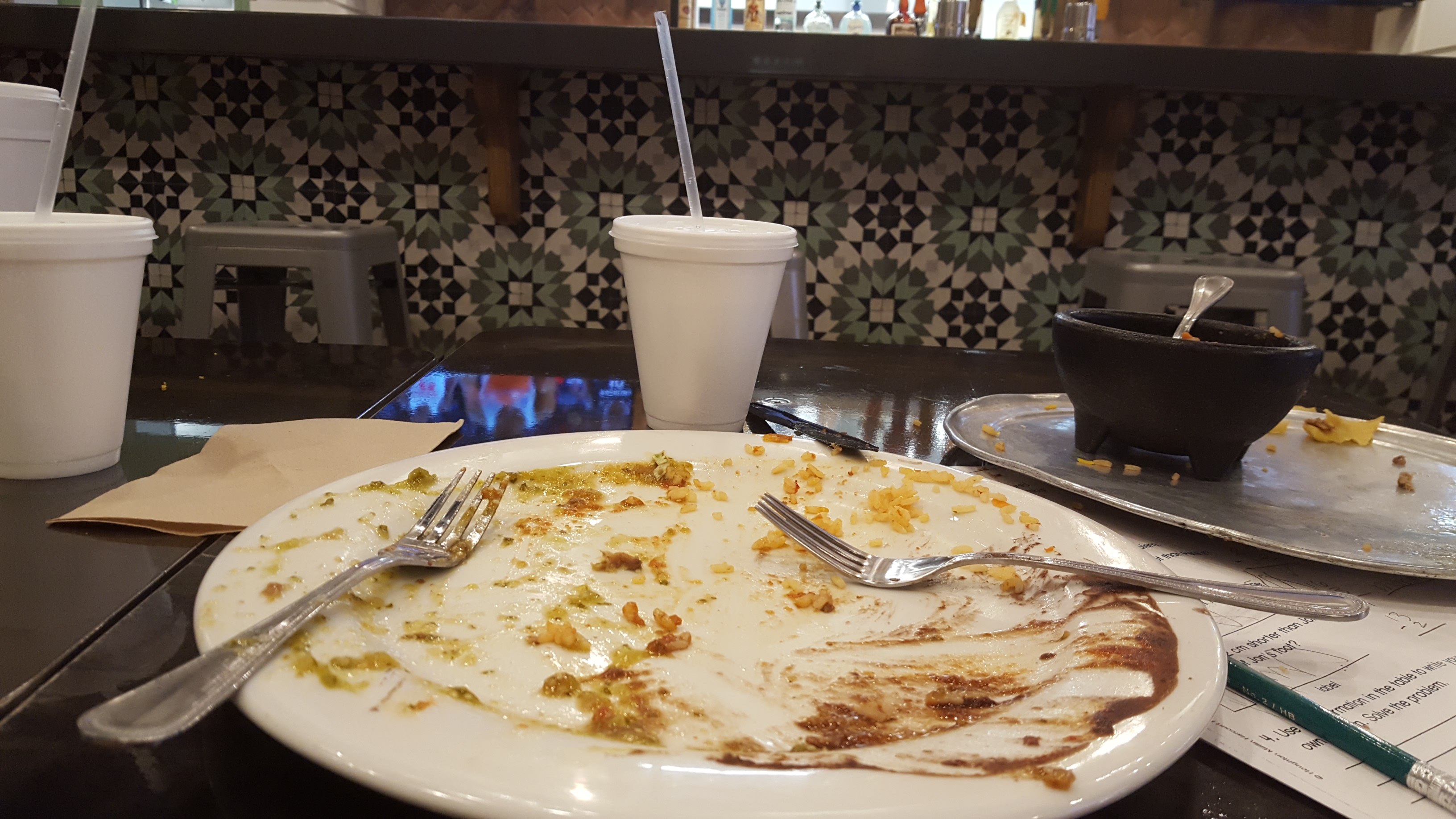 ​
You can follow Boca on Facebook or check out their Website, they have online ordering for the north Mesa location.  You can always call if you have any questions (480) 659-8790.  They are located at
Boca Taqueria – North Mesa
1249 N. Greenfield Rd., #104
Mesa, Arizona 85205
Phone: (480) 659-8790
Open: Monday thru Saturday, from 11am to 9pm
Closed: Sunday
Boca Taqueria – Higley Marketplace
1674 N. Higley Rd., #101
Gilbert, Arizona 85234
Phone: (480) 306-8690
Open: Monday thru Saturday, from 11am to 9pm
Closed: Sunday