We've lived in our house for about a year and a half.  The very first thing that happened after we got the keys and walked in was my daughter threw up macaroni and cheese on the carpets.  That was the first of many atrocities done to the carpet.  There was toothpaste ground into the steps, food spilled and the biggest culprit of all, our baby had reflux.  The kind of reflux that would drench everyone and everything in a 6 foot radius.  We learned quickly to forgo the burp rags, we went to receiving blankets as they had more area for absorption.  Although I lost a few tops, and more then a few onesies were ruined the carpet took the hardest hit. 
Not only was the carpet just disgusting but the tile was so bad too.  The biggest regret I have for our house is not upgrading the tile.  Next time, except we will die in this house, moving is the worst!  The other day I mopped the floor.  I changed the water a million times, and the floor still looked dingy.  I got on my hands and knees and scrubbed!  The one tile I got scrubbed looked better....but that took forever.  That's when I decided it was time to call someone to get the tile and carpets cleaned.  I called Integrity Carpet and Tile.  Russell, the owner, did a through job of asking what I needed done, came over and gave me an estimate and got me scheduled right away.  He showed up promptly, (I love when people are on time don't you).
Russell did a quick spot on my tile so I could see a before and after/side by side.  It was crazy how much cleaner the tile looked.(I wish I would have gotten a picture of that.) They had this awesome brush to scrub the grout.  The carpet...oh my!  It looked brand new!  I had some nasty stains that I thought would never come out.  There was some rust looking spot that had been there since a week after we moved in.  I couldn't have been happier with how it turned out.  They came in, worked hard and quickly and did an amazing job!
Integrity Tile and Carpet is offering 15% off for Macaroni Kid readers, just mention you heard about them here. 
Integrity Carpet and Tile
480.510.2743
integritycarpetllc@yahoo.com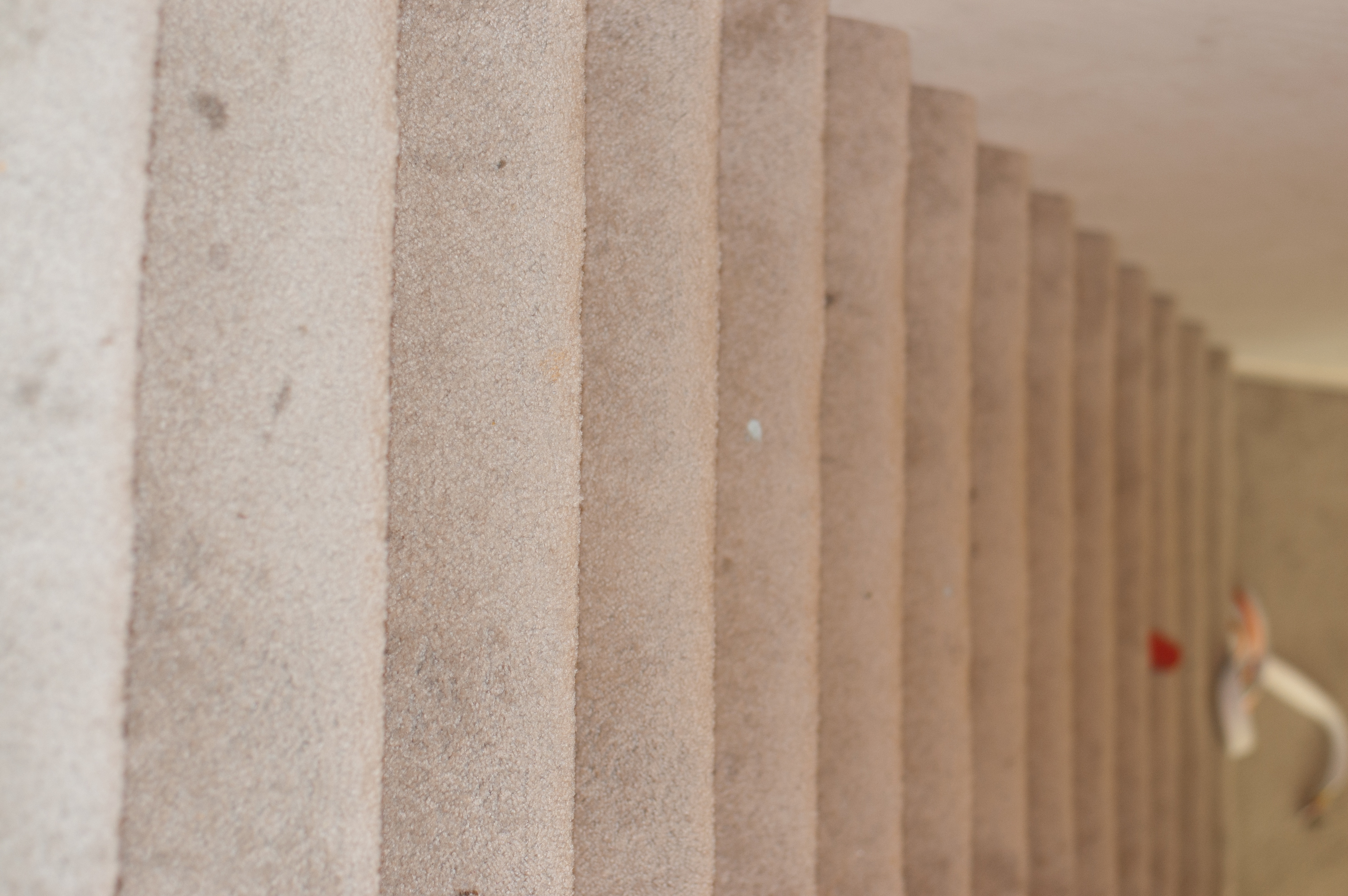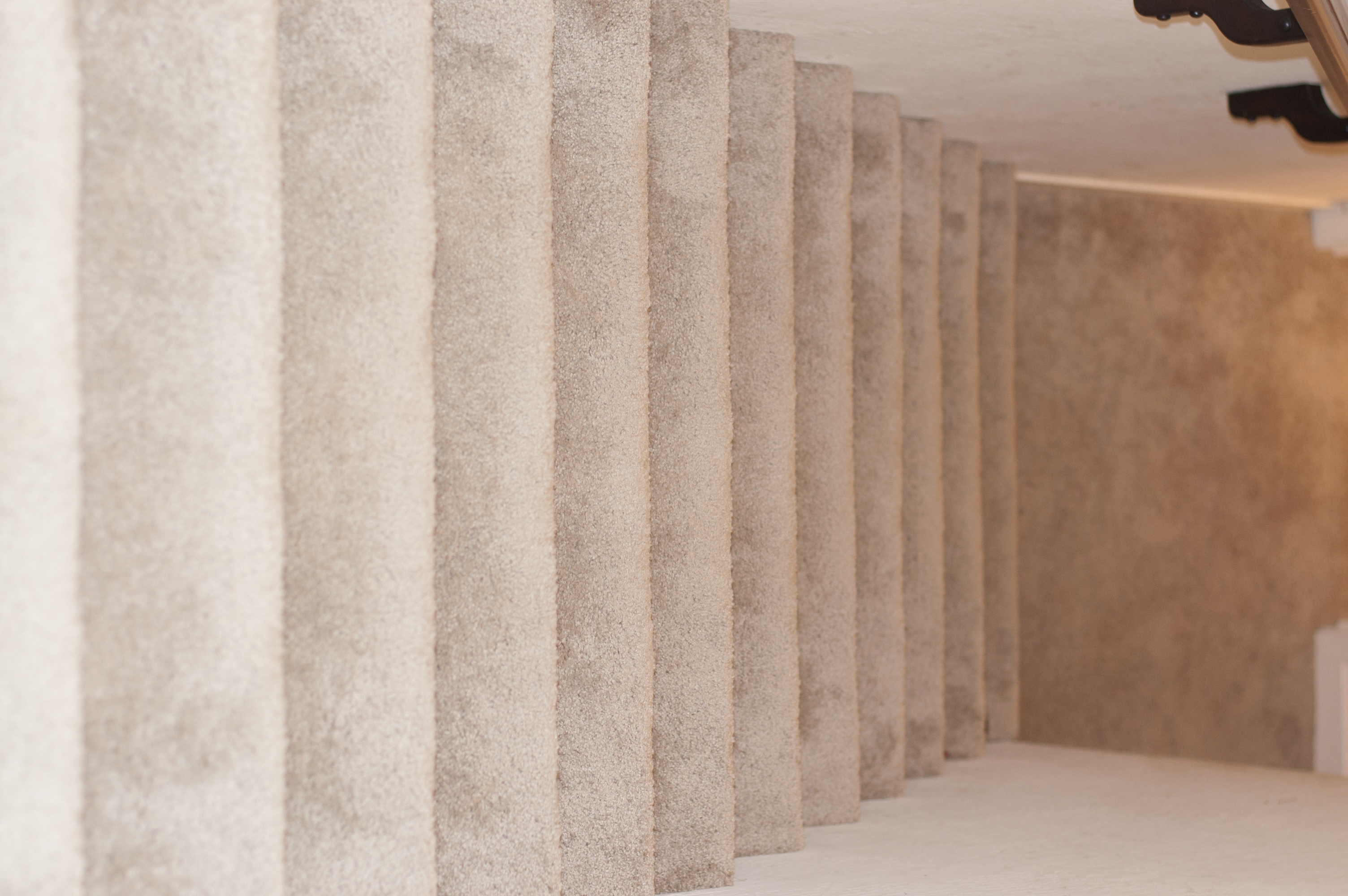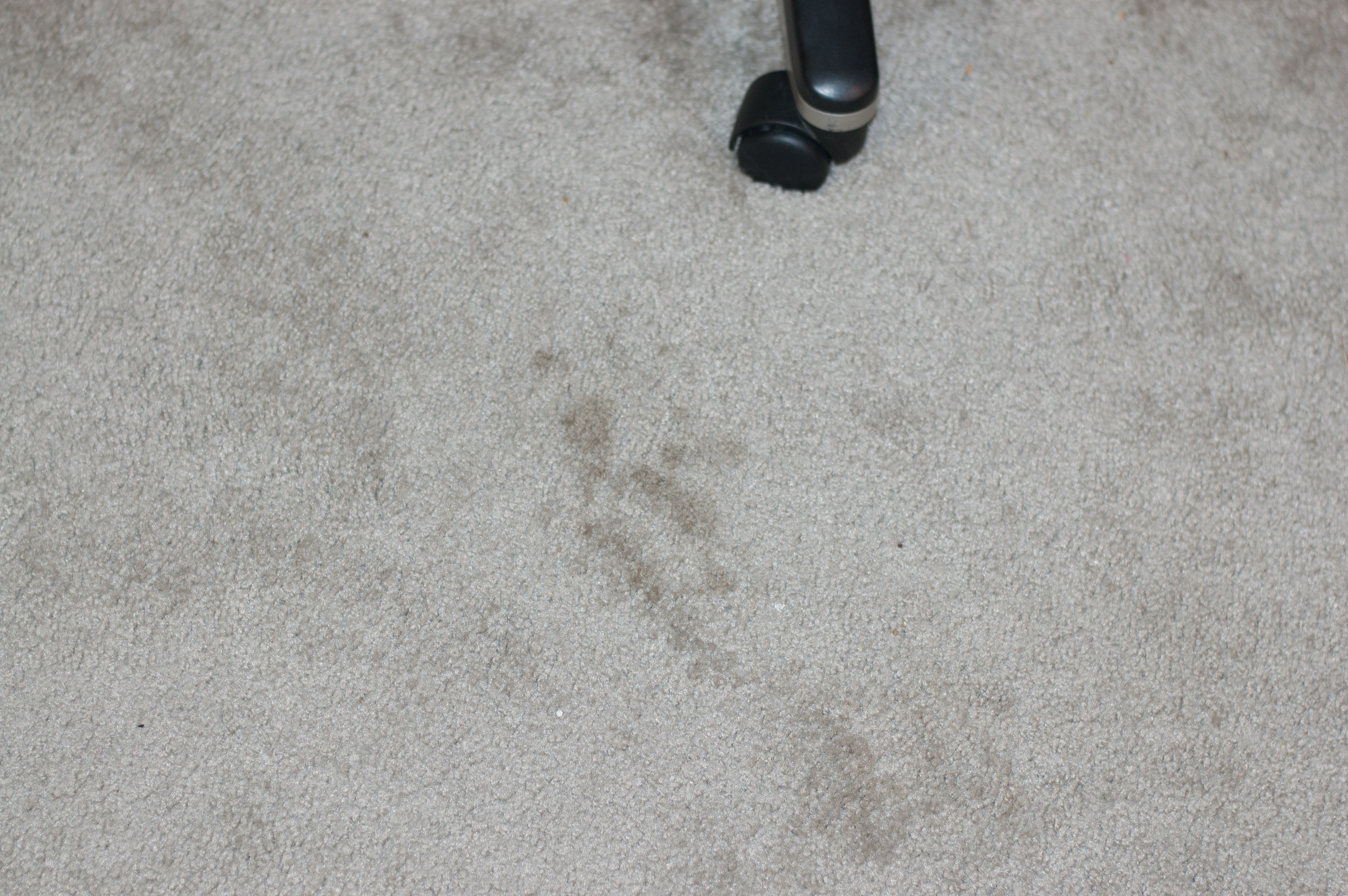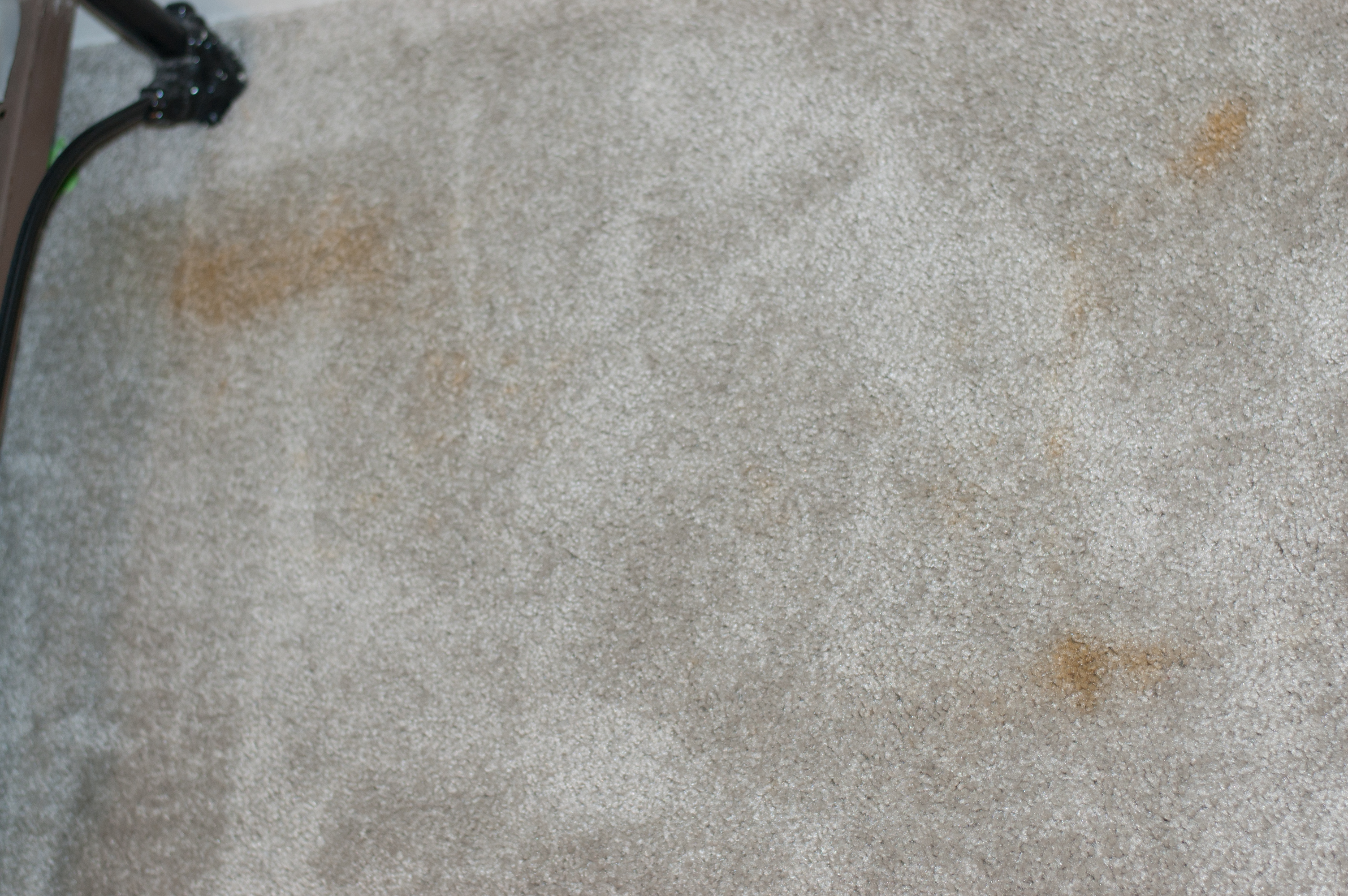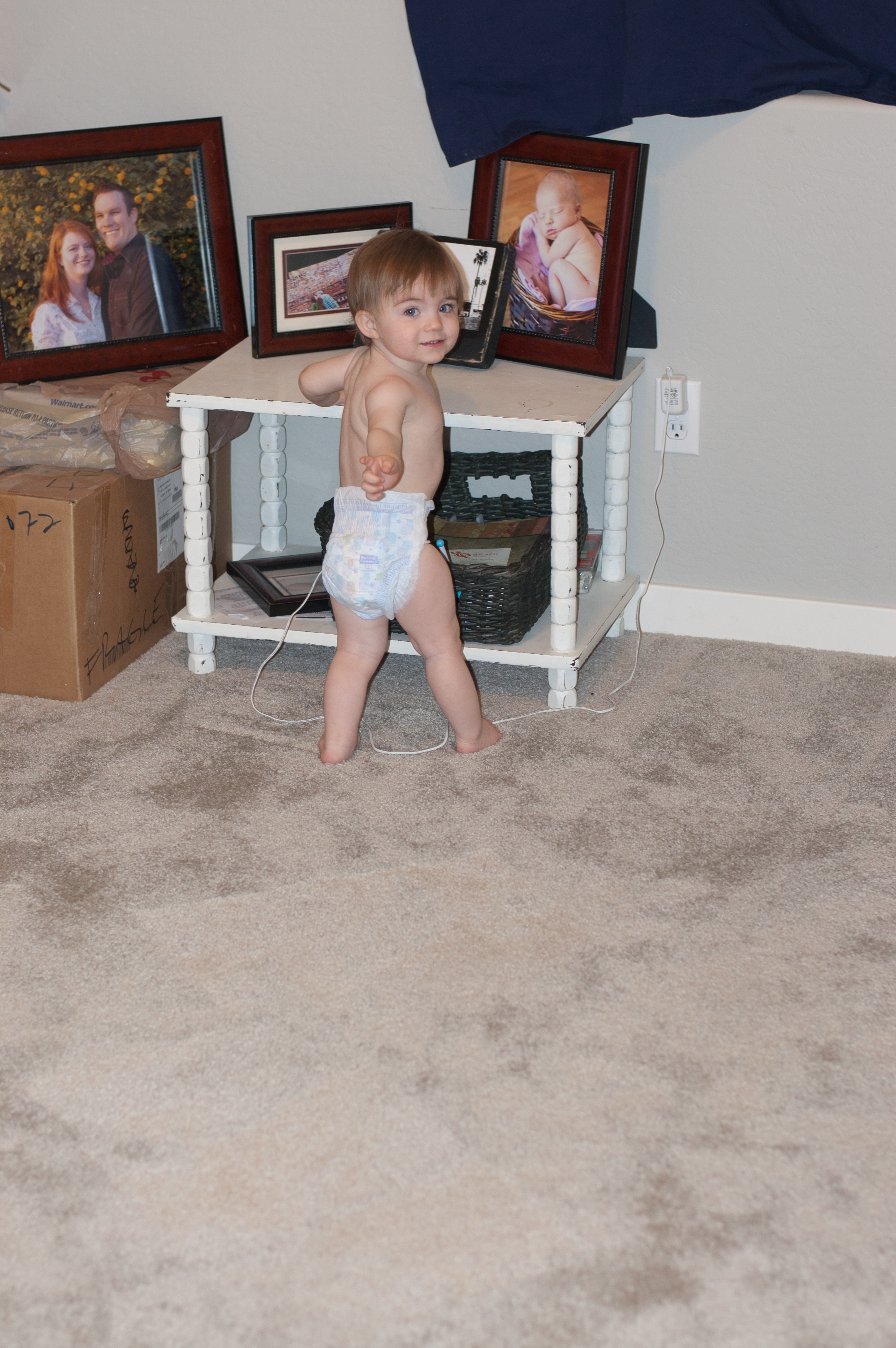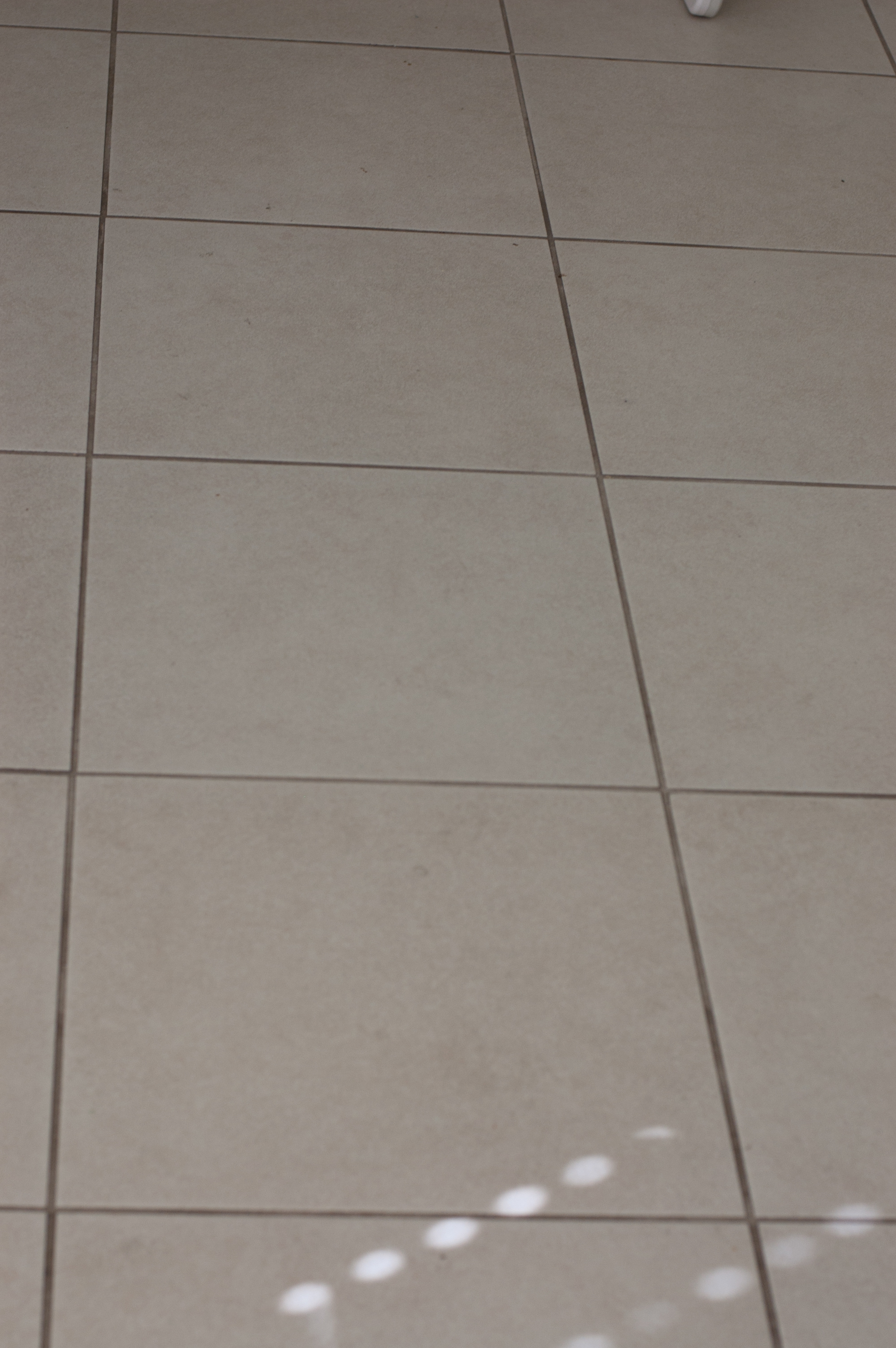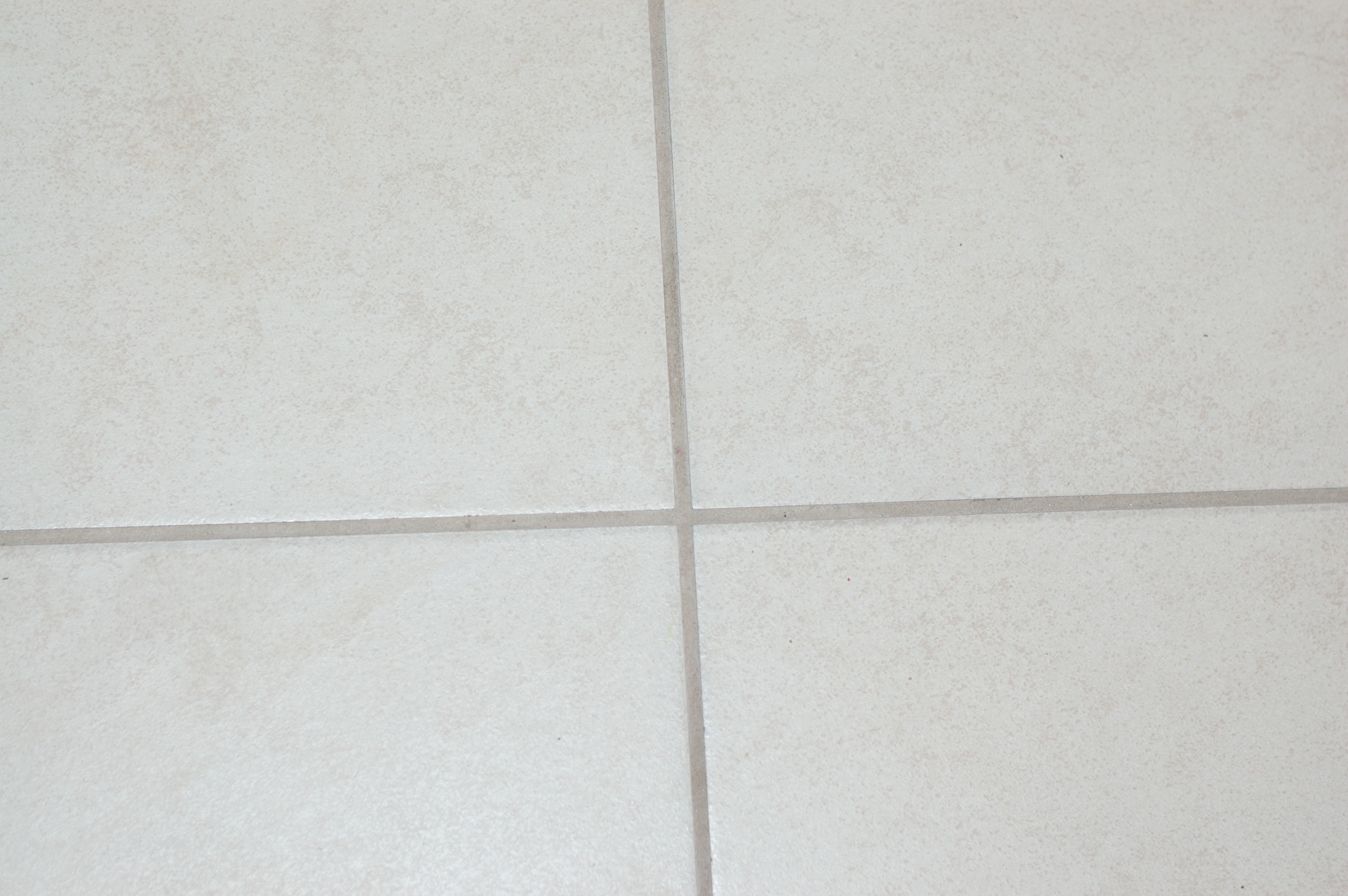 The before pictures don't do nearly a good enough job of showing how bad the carpet and tile really were and the after pictures don't do nearly a good enough job showing how amazing they both look after!  I waited a few days to take after pictures of the carpet because sometimes stains will resurface after it's completely dry.  No resurfacing of stains.  The carpets still look great a week later.