I'm quite excited to share this giveaway with you.  I've been working hard to make this giveaway a big one!  I know I do giveaways all the time.  Fun things to do as a family, experiences to bring you and your children closer together, to broaden your horizons.  This giveaway is to help bring you and your spouse/partner/significant other closer, to help strengthen that relationship.  Winner may choose any (or all!) of the following amazing prizes!!  You must be an East Mesa Macaroni Kid email newsletter subscriber to be eligible to win.  You can subscribe here.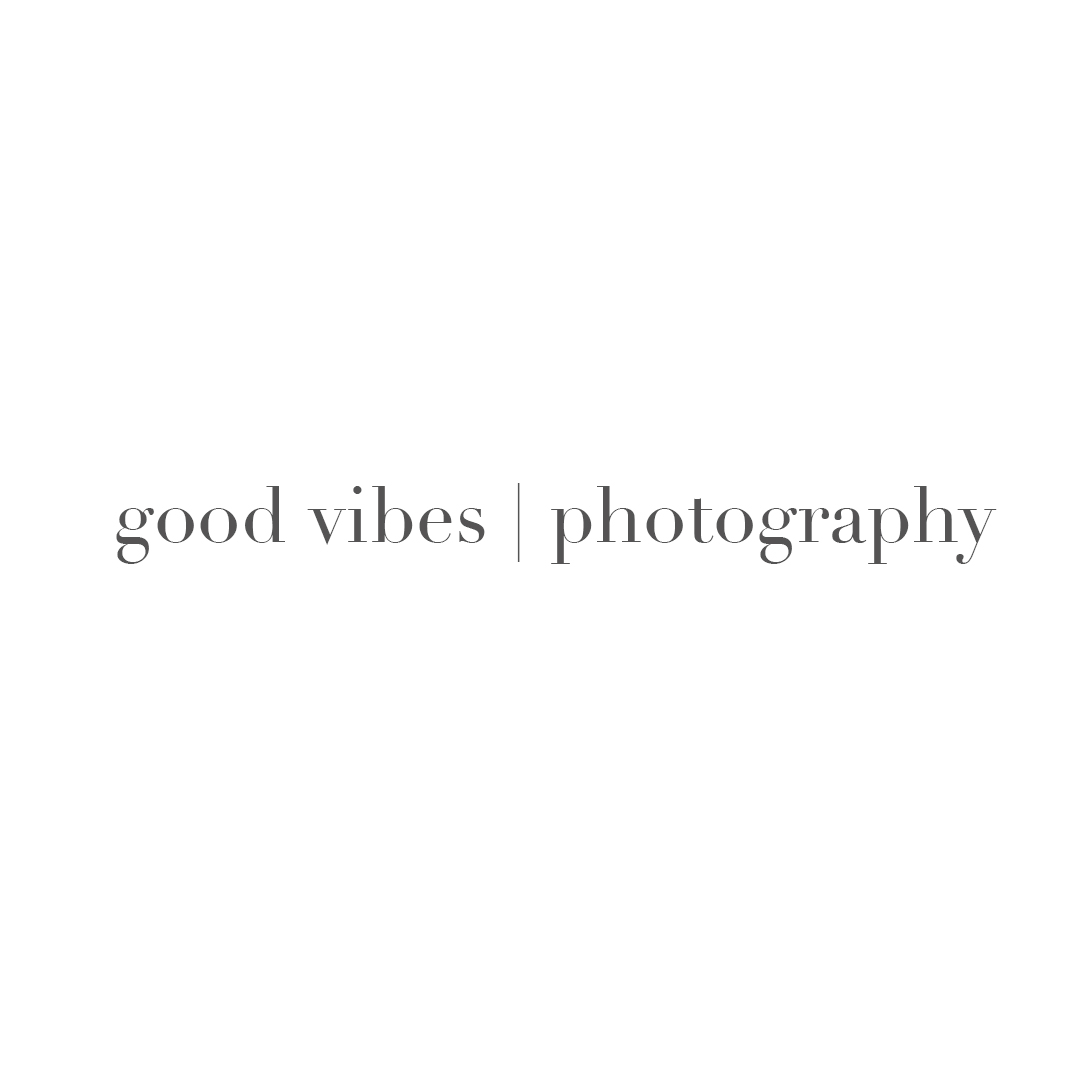 Good Vibes Photography Arizona's Premier Boudoir Photographer has contributed an Elegant Boudoir session ($1,000 Value).  Package includes: customized boudoir session for up to 2 hours, 8 x 12 lay flat album of 10 images,. This will be something you and your partner will cherish.  You will love the memories made and confidence gained during your session.  The resulting photos will be a favorite gift.  Kimberly says, "It brings me great joy to capture life's moments and allow my clients to see the beauty within themselves. Every body type is a beautifully unique piece of art in itself, and it is my goal to provide my clients with the gratification of realizing their own alluring grace." They have a special offer, 10% off packages for Macaroni Kids readers.  Follow them on Instagram and Facebook.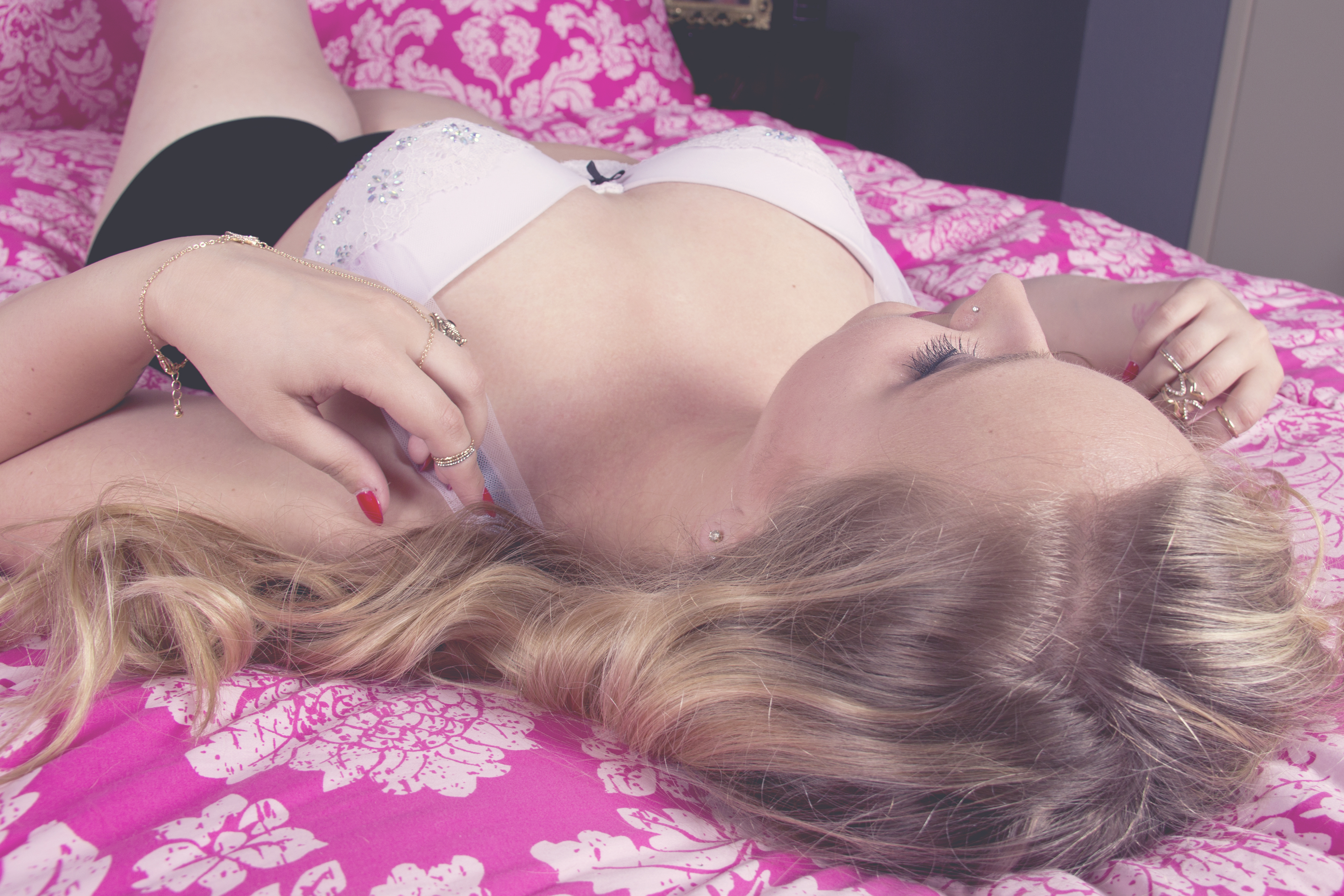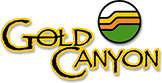 Gold Canyon Resort and Spa has contributed a one night stay in a Deluxe Casita (Valued up to $270).  If you haven't been to Gold Canyon Resort and Spa you really need to.  The grounds and facility are beautiful with amazing desert views.  The have a beautiful golf course, restaurant, spa, and dinner shows.    They also have a fantastic Valentine's day package available right now.  Go like them on Facebook and follow them on Instagram.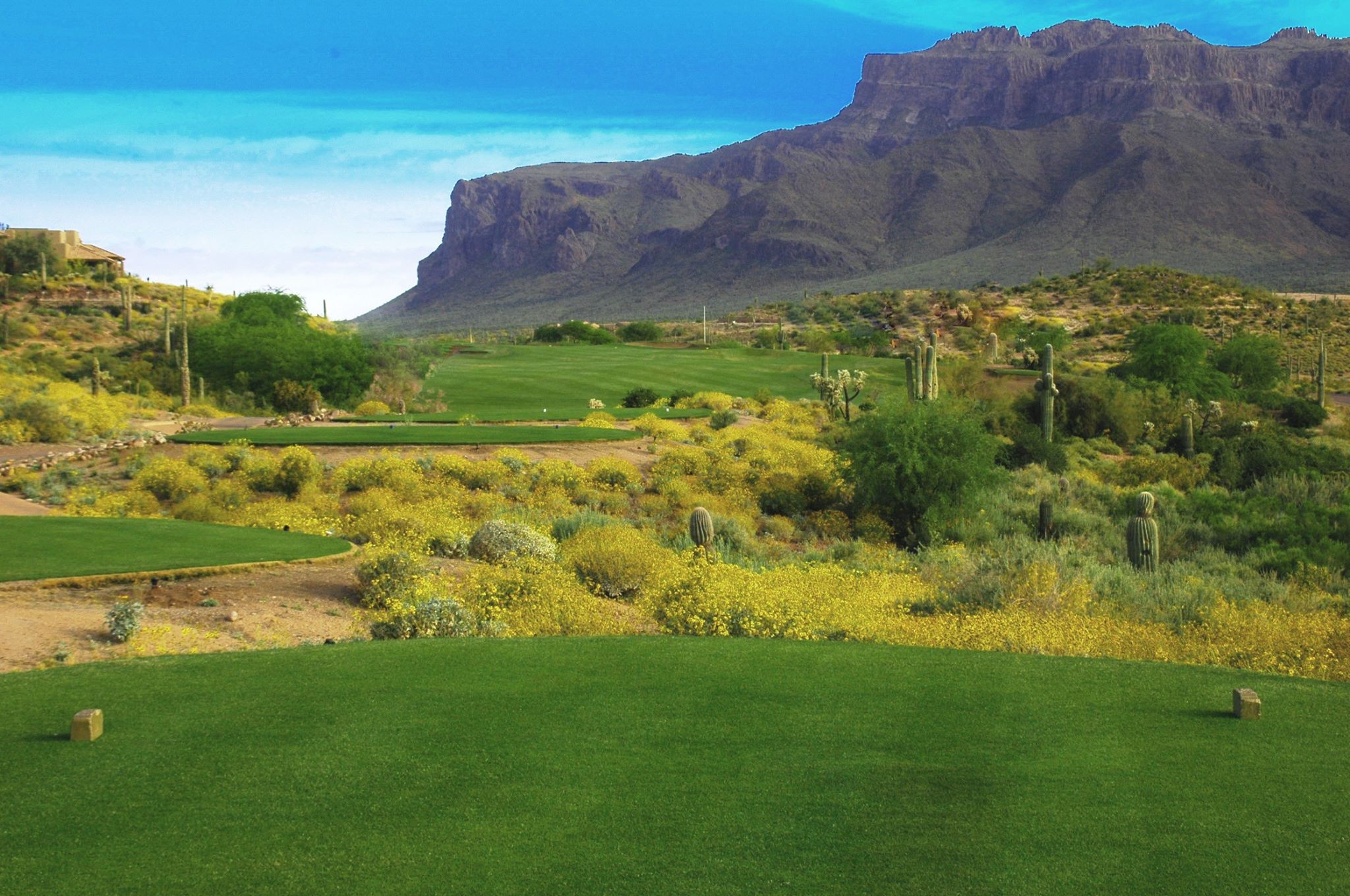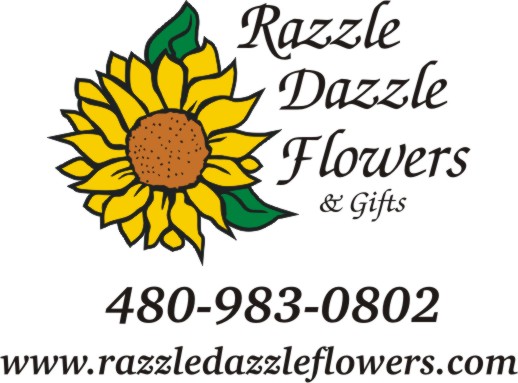 Razzle Dazzle Flowers and Gifts has contributed a bouquet of flowers (Valued up to $100).  You will be able to work with Razzle Dazzle to create a bouquet you will absolutely love!  They will be creating all kinds of beautiful arrangements for you to choose from for your sweet heart. They have office packages and specials throughout the holiday. Use code: Kid for 10% off your order at checkout or online.  Be sure to like them on Facebook.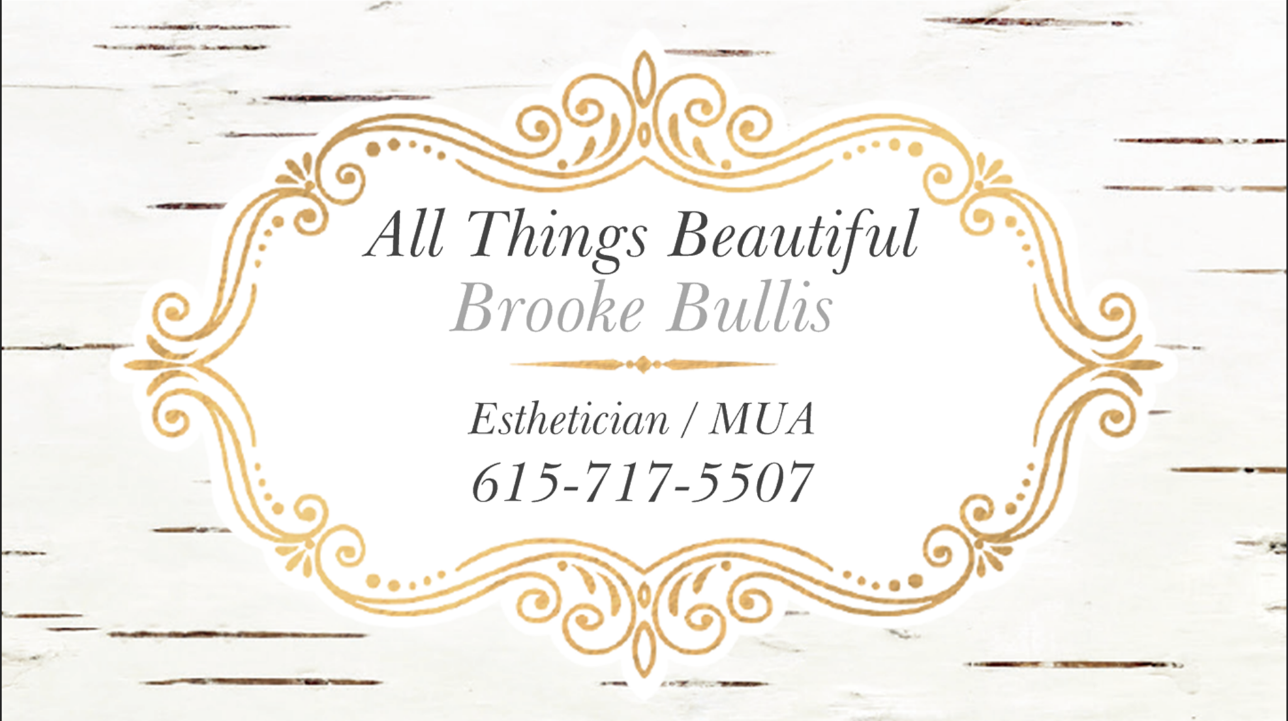 Brooke Bullis  has contributed a blow out hair style and makeup application ($85 value) Brook Bullis is a Licensed Esthetician and MUA (Makeup Artist).  She loves to help people feel and look beautiful.  "Why be guilty for wanting to be glamorous".  Let Brooke help you look your best for your Boudoir Session or date night.  Brooke is offering 10% off any facial or makeup during the month of February.  Go follow her on Instagram.  


Therapeutic Massage by Tanya has contributed an hour massage ($60 Value).  Tanya is a licensed massage therapist who loves what she does! She helps people, help their bodies, feel and function the way they are designed to.  Tanya has a special offer for East Mesa Macaroni Kid readers, you can get 15 minutes added onto their first 60 minute session for no additional cost!  Just mention Macaroni Kid. That would be 75 minutes for the 60 minute cost of $60 for in-office only.  Be sure to follow her on Facebook.

The Arizona Renaissance Festival has contributed two adult tickets ($50 Value).  Be transported back in time and enjoy a fun date with your love.  Be sure like them on Facebook.
Please enter knowing if you don't like the Renaissance Festival, or if Massages are not your thing, or you wouldn't use the boudoir session, or you're allergic to flowers, or staying at resorts creeps you out, or you think makeup is poison to you skin, you can accept any or ALL of the prizes but are not required to accept all of them. 
Click HERE to enter.
Click HERE for full rules.
Winner will be chosen and announced 2/14/17.  One entry per valid email address, duplicates will be deleted.  Share with your husband (twice the chance of winning) and friends, they will all be thankful you did!